Wild brawl leads to junior college game being canceled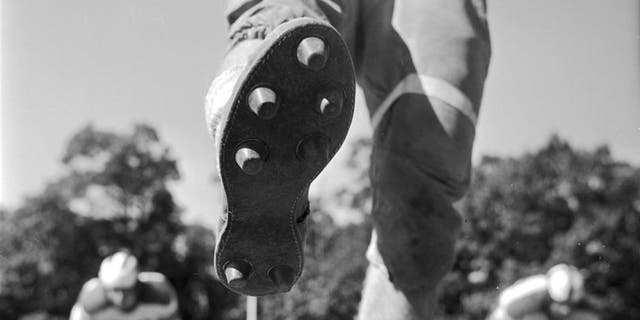 NEWYou can now listen to Fox News articles!
The game had mismatch written all over it. And with the score 48-0 before the half it turned into a wrestling match, hardcore WWE style.
Eastern Mississippi brought a 7-1 record into its game with Delta (2-6) on Thursday night. And the school surged to a 48-0 lead before the half.
Delta apparently had a problem with its opponent calling time to get another drive before the break ... and all hell broke out.
The best way to describe the action is through the Twitter feed of Scott Walters, a prep writer for the Commercial Dispatch in Columbia, Ms.: