Wife of Ottawa Senators goaltender Craig Anderson is cancer free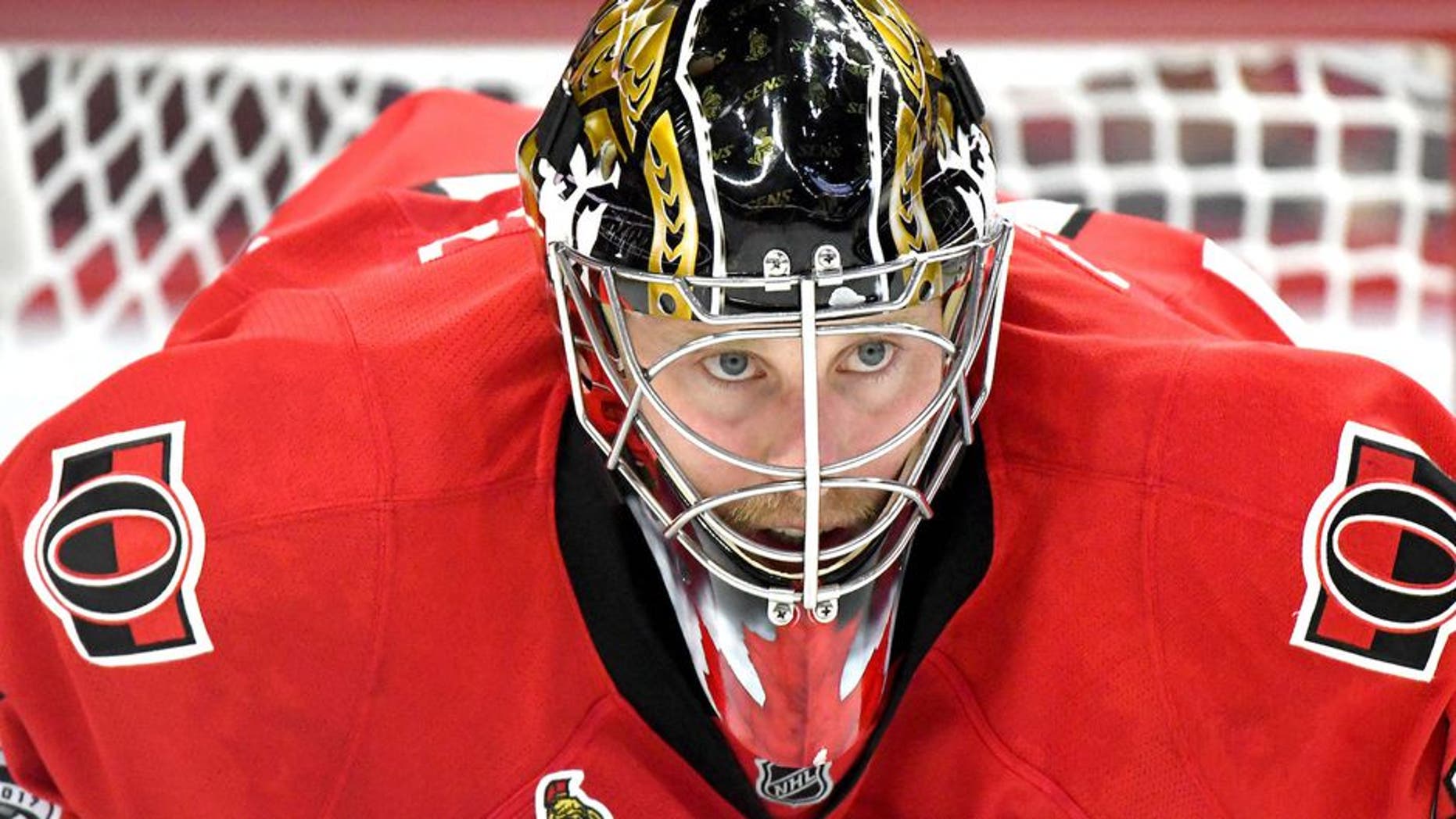 The wife of Ottawa Senators goaltender Craig Anderson tweeted on Saturday she is cancer-free.
Nicholle Anderson learned in October that he was suffering from a rare form of throat cancer.
She told her husband the good news that she was cancer free shortly before Anderson and the Senators were eliminated from the Stanley Cup playoffs in double overtime by the Pittsburgh Penguins on Thursday.
It was a huge relief, the goaltender told the Ottawa Citizen. It was just weight off the shoulders knowing things are going in the right direction. The message (from Nicholle) was just go out there, play and have fun.
The MRIs and scans all came back negative at the moment. Shell have scans every three months in the next few years. Its clean as of now.
The Andersons issued their thanks to the hockey community for its support shortly after her diagnosis.