Which ACC team should you really be cheering for?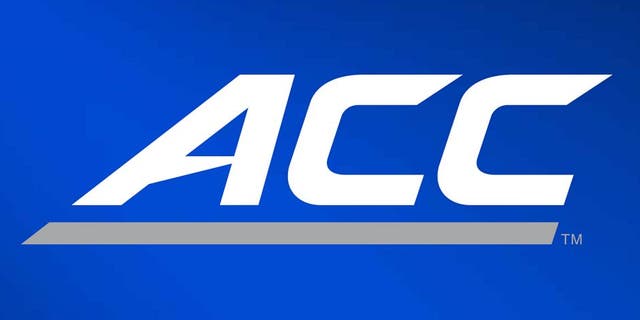 NEWYou can now listen to Fox News articles!
Are you an avid ACC fan? Do you think you really, truly are rooting for the right team? Well, it's time to find out if your heart is in the right place or not.
Answer the following three questions and we'll tell you which team you should be a fan of.
(Please refresh the page if the quiz doesn't load immediately)