Wenger irate with Arsenal critics, threatens media with walk-out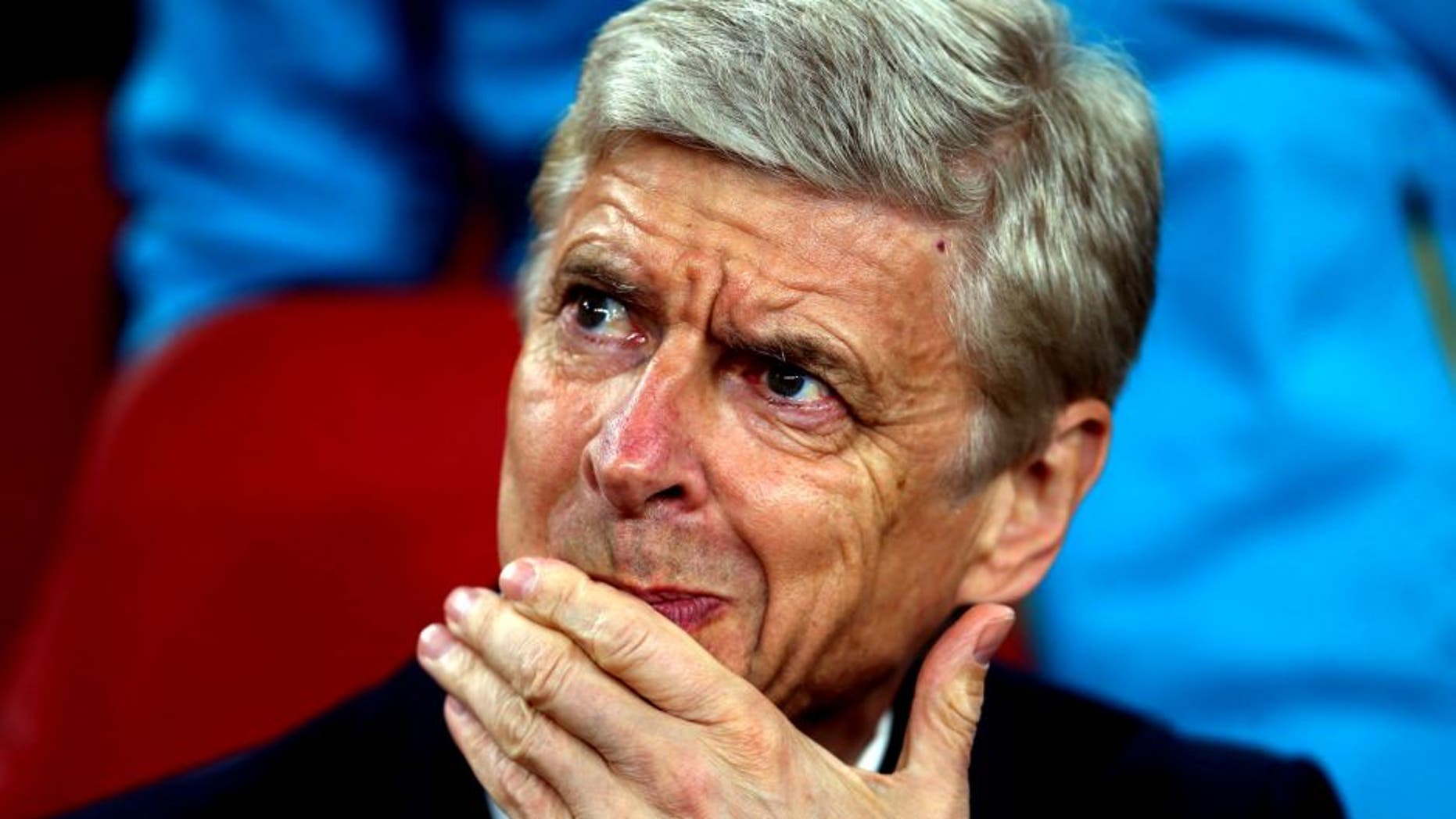 LONDON --
Arsenal manager Arsene Wenger dismissed continued criticism of his team selection as ''very, very, very, very boring'' and threatened to walk out of a news conference when questioned about Chelsea manager Jose Mourinho.
Arsenal lost 3-2 to Olympiakos on Tuesday, when stand-in goalkeeper David Ospina dropped a corner over the line and the defense then conceded a third goal immediately after the hosts equalized.
Wenger on Friday launched an impassioned defense of both his team and decision to select Ospina ahead of Petr Cech as he faced questions ahead of Sunday's Barclays Premier League match against Manchester United.
When pressed to respond to Mourinho's comment that there was only one Premier League manager not under pressure, Wenger curtly replied: ''Look, stop that story or we stop the press conference.''