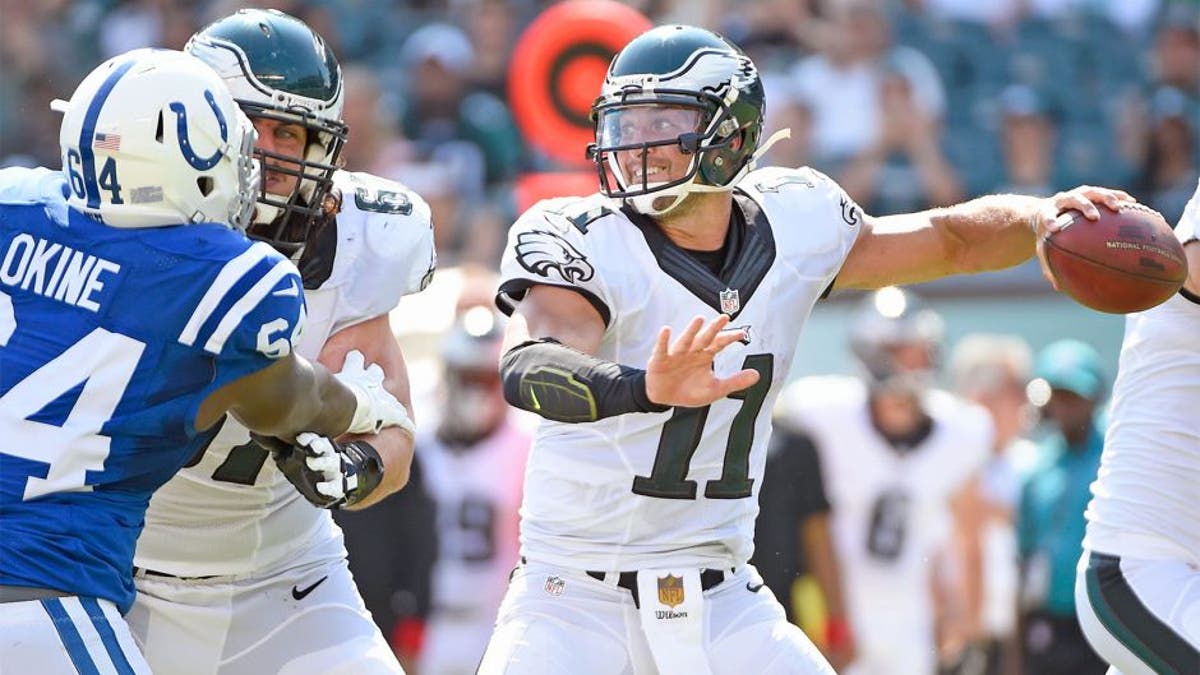 Philadelphia Eagles quarterback Tim Tebow made his preseason and Eagles debut on Sunday, and the crowd at Lincoln Financial Field let him hear it. As he was announced into the game, the crowd stood up and got loud to deliver an excellent standing ovation for their new quarterback.
You can check out the awesome ovation here:
Tebow's debut was a bit of a roller coaster ride. After starting out strong with completions that showed off velocity and his improve throwing motion, Tebow struggled on ensuing drives. He capped off his debut with a touchdown run on a read-option play.
(h/t @NFL)