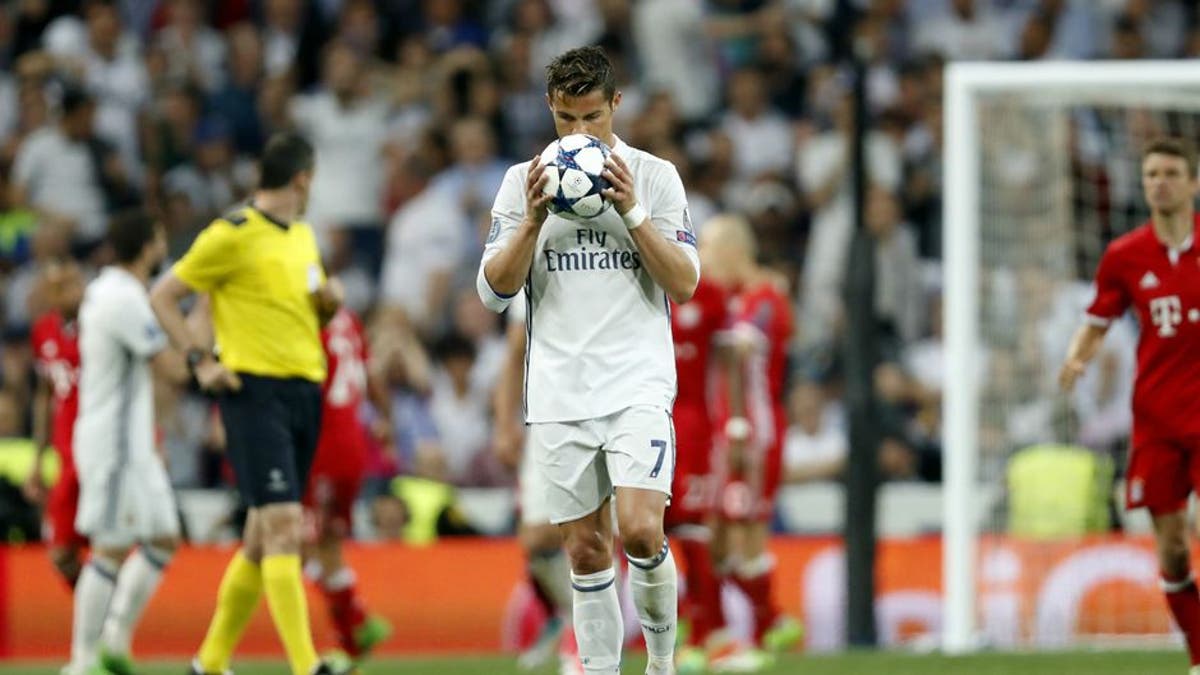 Real Madrid entered the second leg of their Champions League quarterfinal tie against Bayern Munich up 2-1. With the second match set for the Bernabeu, it looked like they shouldn't have any problem advancing. Bayern are unquestionably excellent, but up a goal, with two away goals in hand, and at home? The Merengues were sitting pretty.
It wasn't easy for Real Madrid at all, though. It took three goals from Cristiano Ronaldo and a red card to Arturo Vidal, plus extra time, for the Merengues to advance, 6-3 on aggregate.
And even then, the match was not without controversy. Replays showed that two of Ronaldo's goals were offside and there are debates as to whether Vidal deserved to be sent off.
Between all that, multiple clearances off the line and some really magnificent play, Tuesday's match was one for the ages. Few will forget it, especially the fuming Bayern fans.