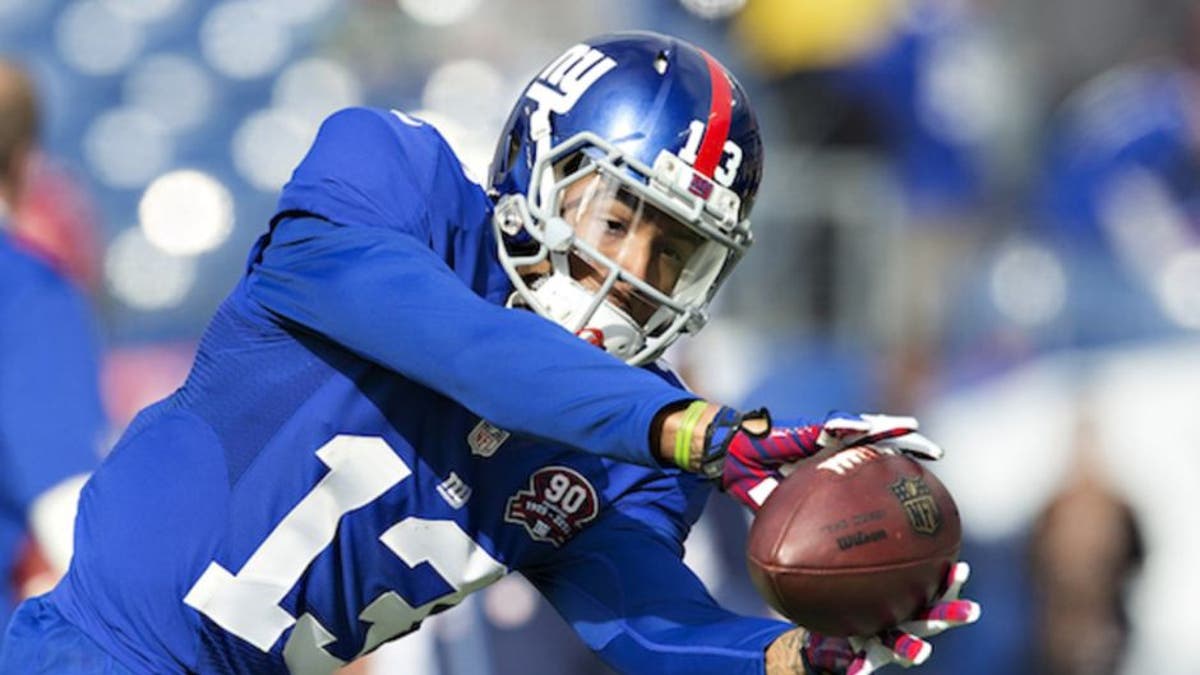 Odell Beckham Jr. hasn't even played a full 16-game schedule yet, and he's already one of the most interesting figures in the NFL.
His routes are crisp. His footwork is quick, and his hands are apparently magnetic. Beckham pulls down one-hand grabs with ease all the time. We've seen him do it for just less than a year now. And it's still an eye-popping, jaw-dropping occurrence whenever he pulls it off.
And on Saturday, he did it again.
The fact that Beckham only played 63 snaps with Victor Cruz last year is absurd. If Eli Manning has a full season of a healthy OBJ and a healthy Cruz, he might be able to do some special things with the pigskin.
More from Gamedayr: