WATCH: Leonard Fournette goes beast mode on Auburn for TD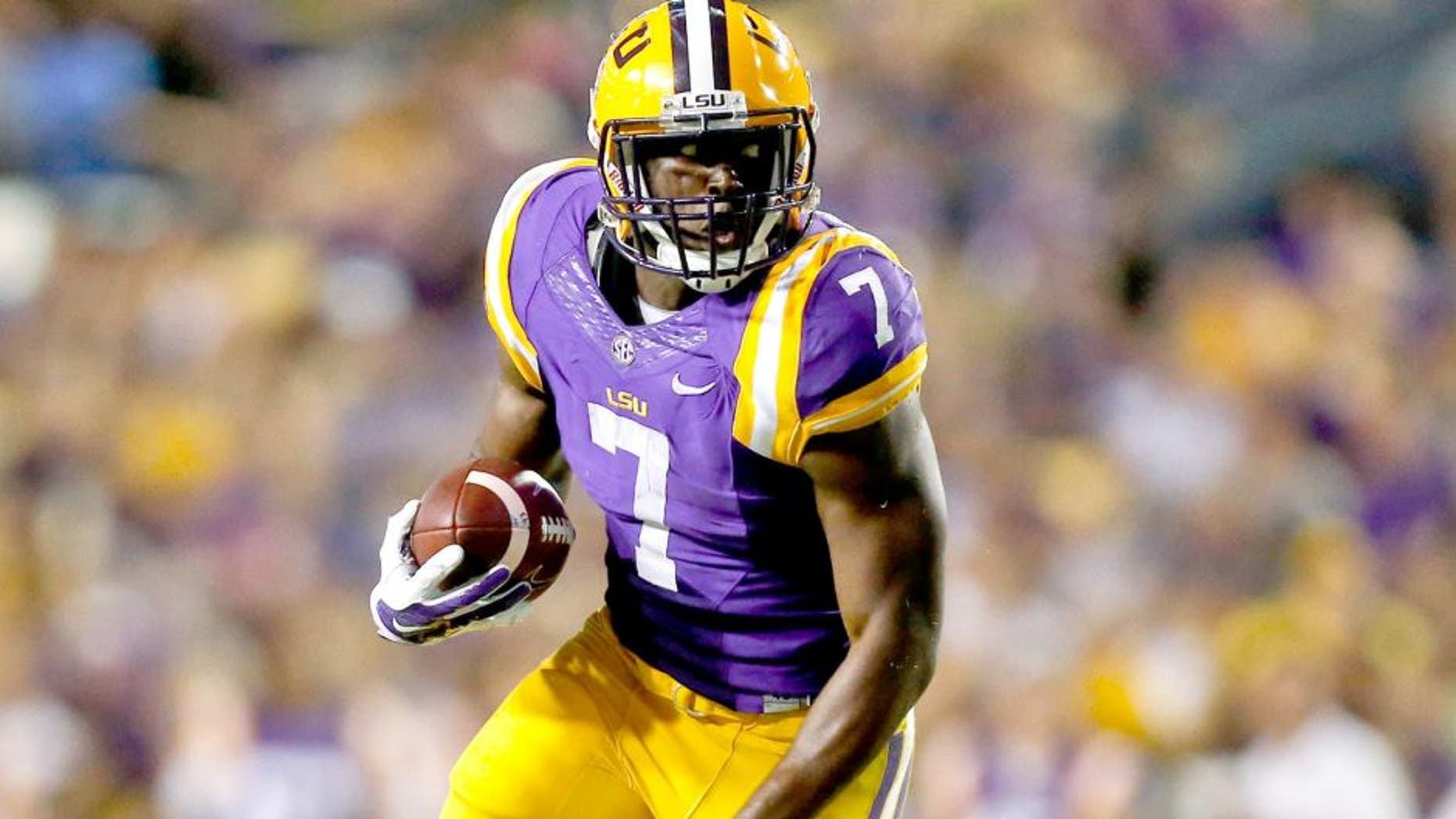 Leonard Fournette is a powerhouse.
On Saturday against Auburn, the LSU sophomore running back displayed why he's considered a top Heisman Trophy candidate.
In the second quarter, Fournette evaded virtually the entire Auburn defense on a sensational 40-yard touchdown run. For good measure, he pummeled Auburn defensive back Blake Countess en route to the end zone. It isn't known whether an imprint of Countess was smushed into the turf in Tiger Stadium.
In only one half of play, Fournette had a career-high 169 yards on 15 carries.
Then in the third quarter, Fournette ripped off another amazing TD run, and it might actually have been more impressive than the first.
Auburn defensive back Johnathan "Rudy" Ford might be rethinking his previous claim from earlier in the week ...