WATCH: Jarvis Landry weaves through entire defense for 50-yard TD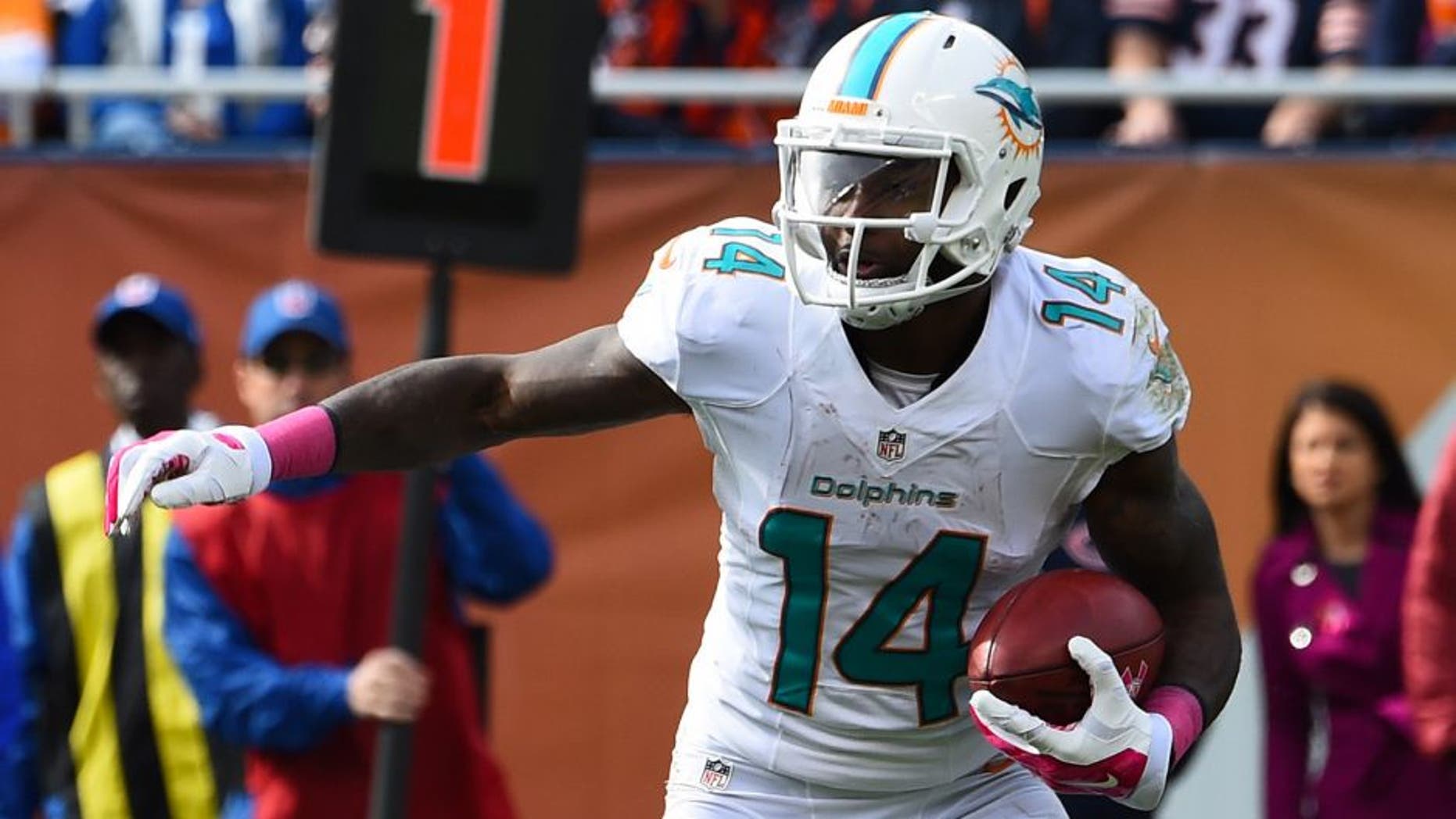 Jarvis Landry made the Texans look silly on this 50-yard touchdown. Mike Dinovo USA TODAY Sports
Even before Dan Campbell took over as the head coach in Miami, Jarvis Landry was having a great season -- unlike many of his teammates.
Now with Campbell at the helm, Landry has continued to play very well. On Sunday against the Houston Texans, Landry did something he hasn't done all season: catch a touchdown pass.
With seven minutes left in the first and the Dolphins on the 50-yard line, Ryan Tannehill found Landry on the left side for a first down. It looked as though Landry was going to go out of bounds, but he cut on a dime and reversed field all the way to the opposite sideline. He weaved his way through the entire Texans defense en route to the end zone for a 50-yard score.
It may be his first touchdown reception of the season, but he found the end zone with a rushing touchdown and punt return prior to this ridiculous score.
MORE NEWS: Want stories delivered to you? Sign up for our NFL newsletters.