WATCH: Giants players prove big men can catch punts too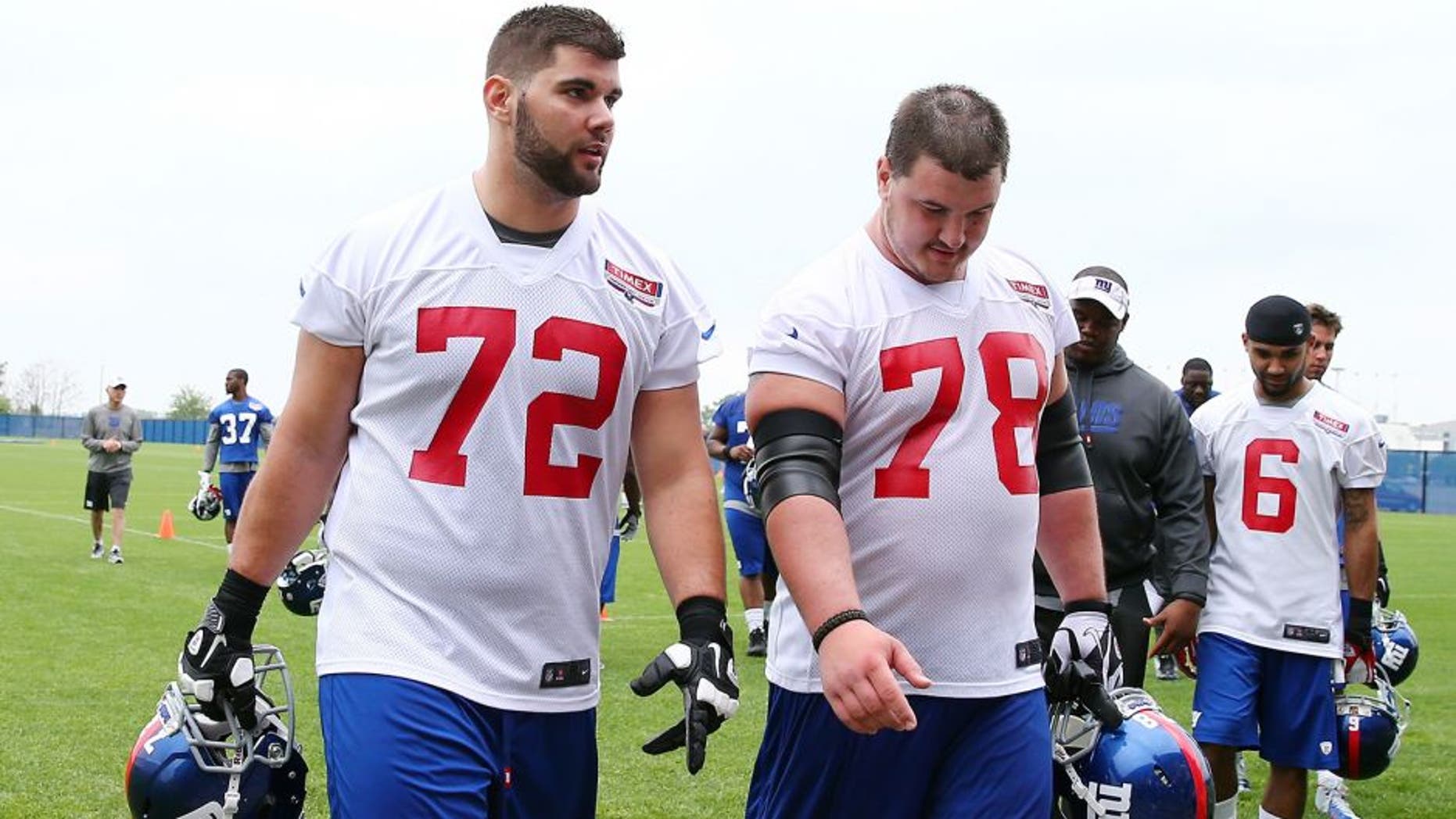 During a recent New York Giants training camp practice, the coaching staff had an interesting way to cap off the day. They gathered all of the team's big linemen, some 300-plus pounds, and they held a punt return contest.
Head coach Tom Coughlin organized the defensive linemen against the offensive linemen, and the defensive linemen stole the show.
Take a look for yourself at what was arguably the most entertaining practice drill during the Tom Coughlin era in New York.
(h/t True Jersey)