WATCH: Ezekiel Elliott is much more than a runner for Ohio State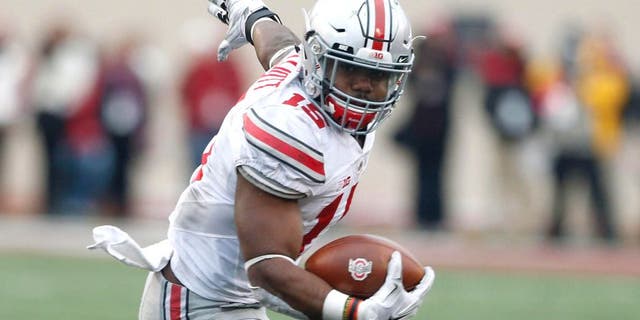 Anybody who watched the College Football Playoff last season knows Ezekiel Elliott is great at running the ball.
He showed again Saturday at Illinois he can do much more than that.
With Ohio State inside the Illinois 10-yard line late in the second quarter, the coaching staff dialed up quarterback J.T. Barrett's number for a sweep around left end.
Elliott helped make them look smart by cutting down a would-be Illinois tackler to clear Barrett's path for the end zone.
The score gave the Buckeyes a 14-3 lead at the half.