WATCH: Eagles' Darren Sproles scoots to 89-yard TD on punt return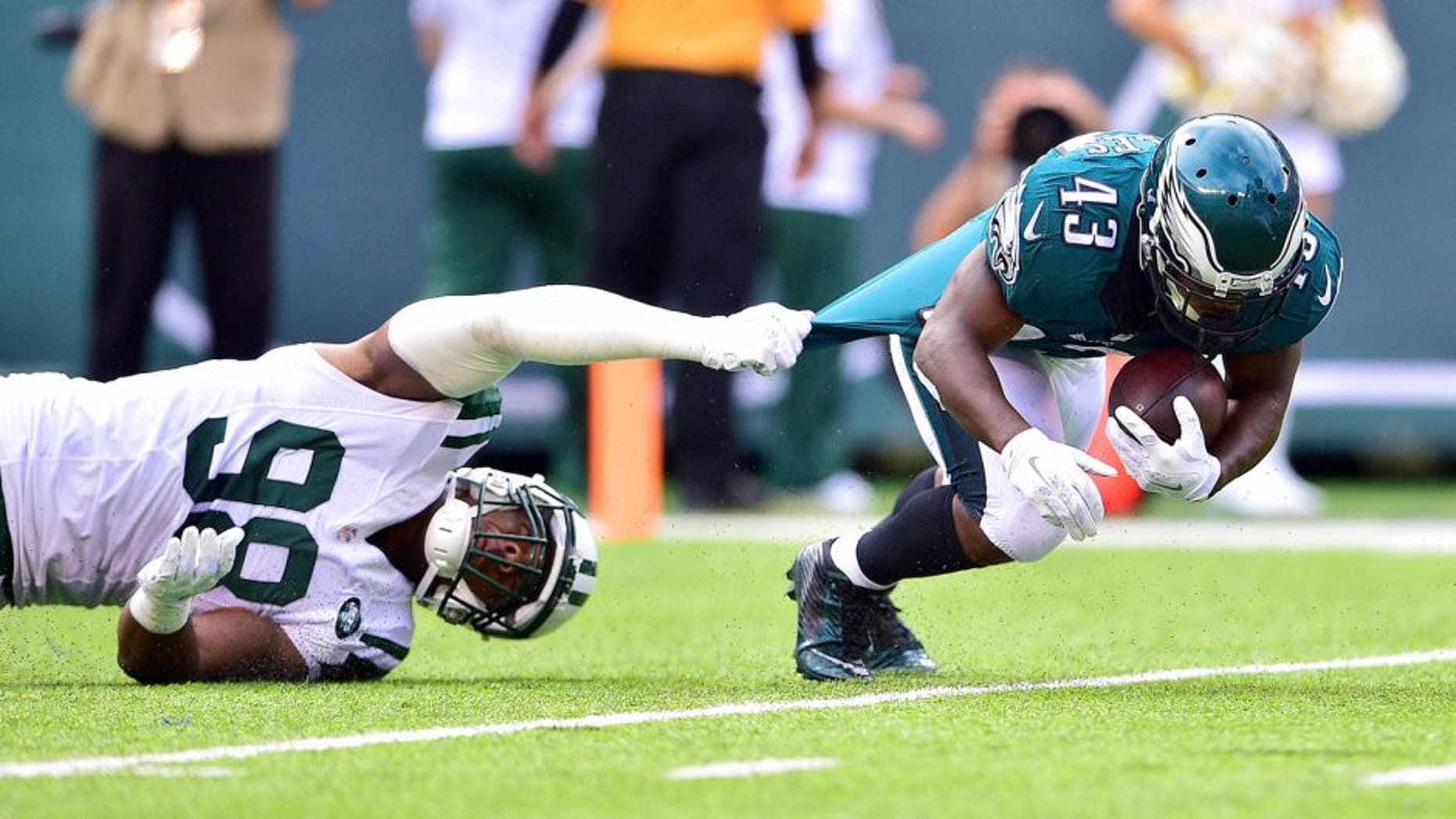 Darren Sproles has been making the Eagles look smart for acquiring him for a fifth-round pick for more than a year now. On Sunday, the return man and third-round back did it again, showing off his speed and elusiveness by making four defenders miss on an 89-yard punt return touchdown against the Jets.

In addition, with starting running back DeMarco Murray inactive with a hamstring injury, Sproles has inherited a much larger role in this week's game plan as both a runner and receiver.