Watch: Dangerous Romo to Dez practice play has Garrett issuing warning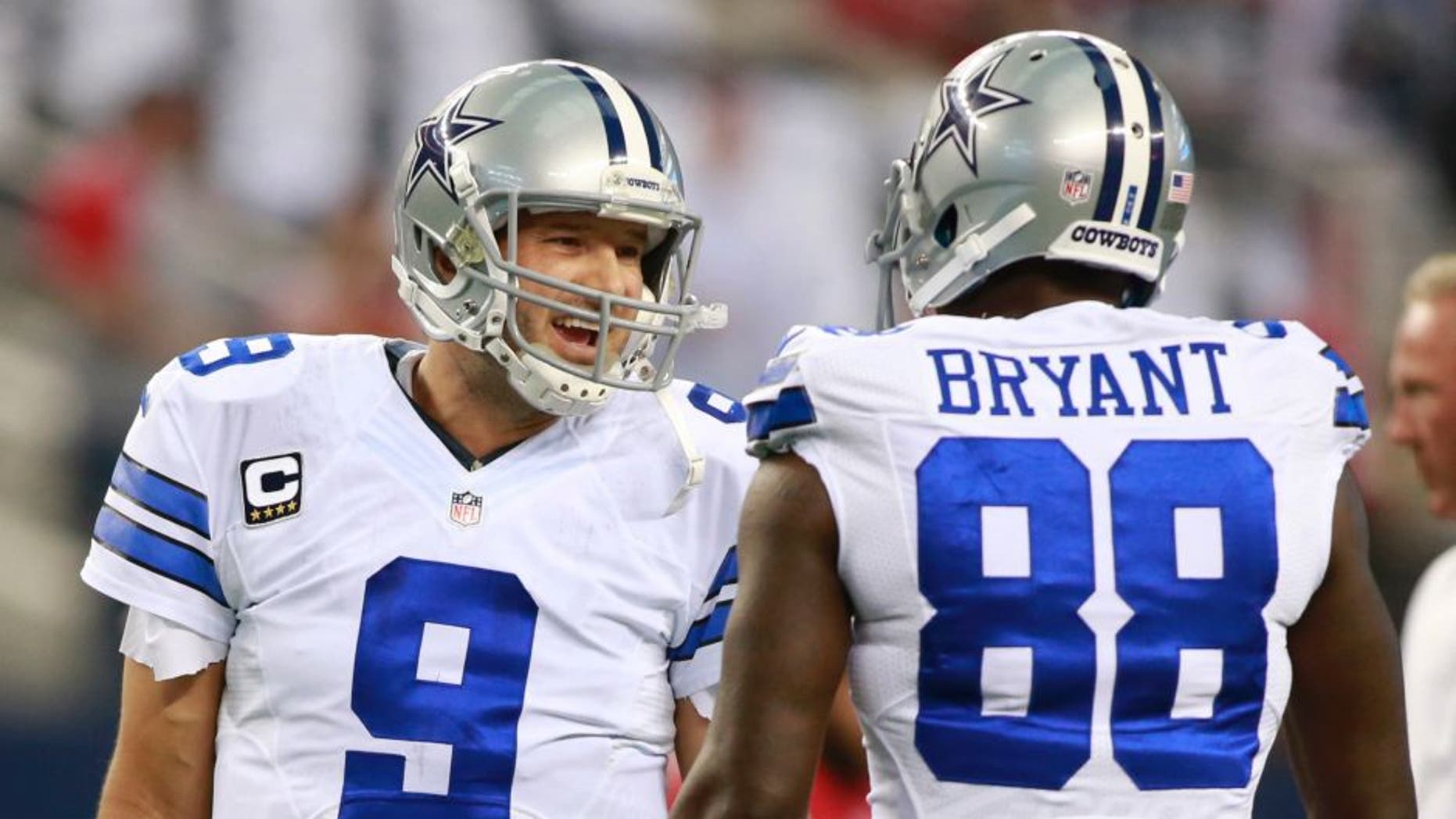 Tony Romo and Dez Bryant couldn't be happier to be reunited at training camp. During spring practices, Romo missed throwing the ball up for his "X" wide receiver and watching Bryant throw up "the X". In the Cowboys' first practice of training camp, the duo got the connection rekindled early on.
As you can hear at the end, head coach Jason Garrett wasn't too pleased with this play as he deemed it dangerous. Garrett may want the pair to dial it down for now, and he's probably right. There's no need to risk an injury in the first practice. At the same time, you can certainly understand their excitement.
(h/t @MikeLeslieWFAA)