WATCH: Clay Matthews helps ice Bears by picking off Jay Cutler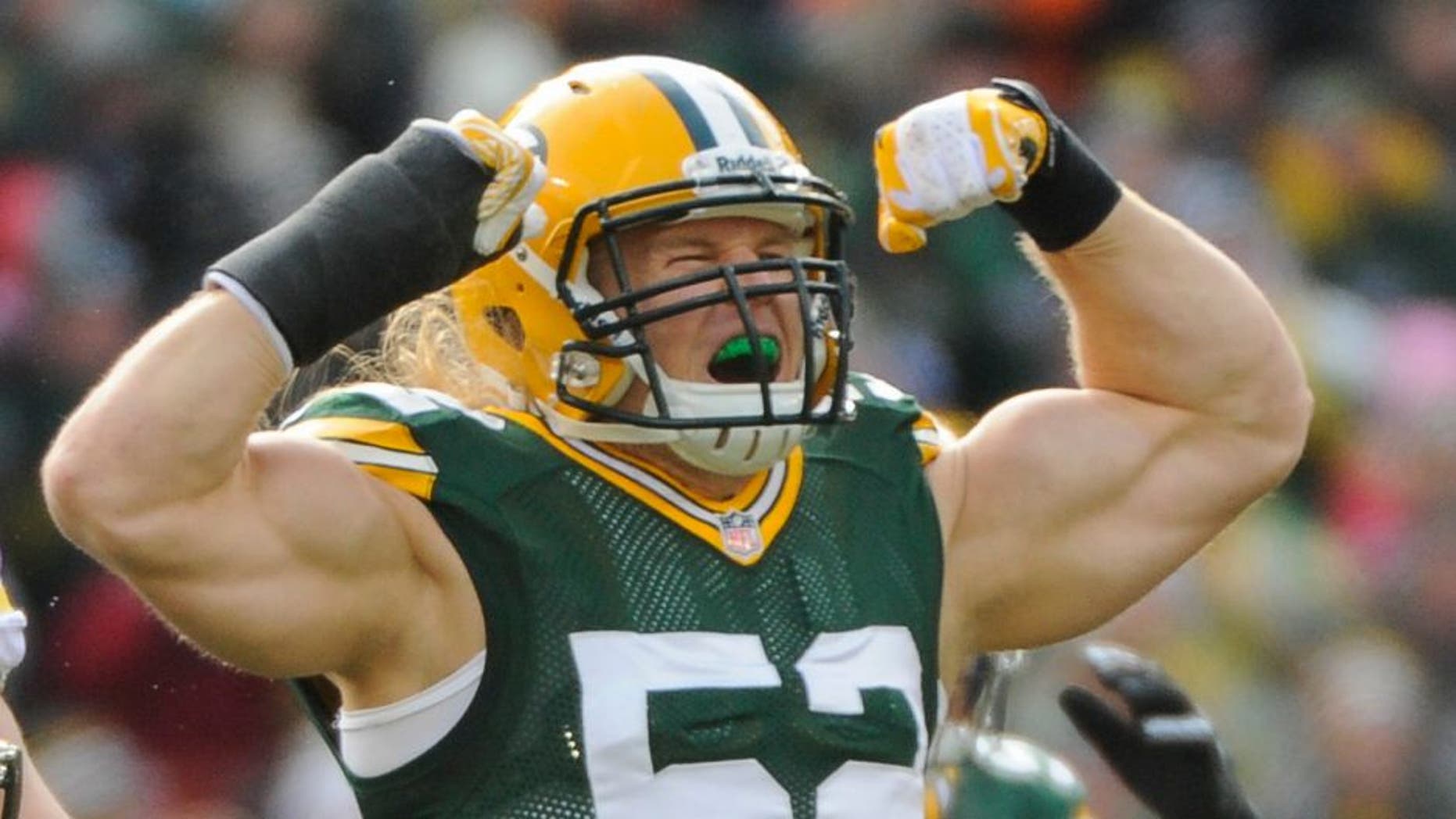 The Green Bay Packers were in a battle for most of their Week 1 matchup with the Chicago Bears. Late in the fourth quarter, the Bears were driving with a chance to tie the game if they could get into the end zone.
Instead, Packers linebacker Clay Matthews stepped in front of a ill-advised Jay Cutler throw and intercepted it. Green Bay shared a GIF of Matthews' pick on the team's official Twitter account.
Cutler, who is notorious for his turnovers, has struggled against the Packers in particular. He has thrown at least one interception every time he has started against them since joining the Bears before the 2009 season, according to ESPN Stats & Info.
Up until the Matthews interception, Cutler had played a clean enough game to keep the Bears in contention. He finished the game 18-for-36 with 255 yards, a touchdown and just that one gut-wrenching interception.
The Bears ended up losing, 31-23, althoughthe game was closer than many may have expected.
(h/t Green Bay Packers)