Watch: Chicago Cubs postseason hype video will give you chills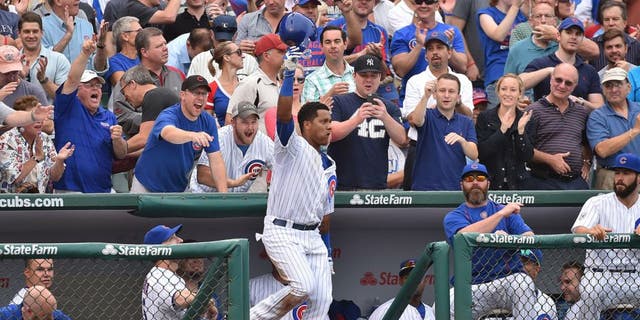 NEWYou can now listen to Fox News articles!
Wednesday night, the Chicago Cubs will play their first postseason game since 2008.
Sure, it's a one-and-done matchup -- on the road, to boot -- but it has Cubs fans pretty pumped. And rightfully so.
To give you a better understanding of how big tonight's game is for the Cubs fan base, check out this awesome hype video (made by Trevor Vallese), guaranteed to give you chills.
(h/t For The Win)