Warriors reportedly seriously considering hiring Mike Brown to replace Luke Walton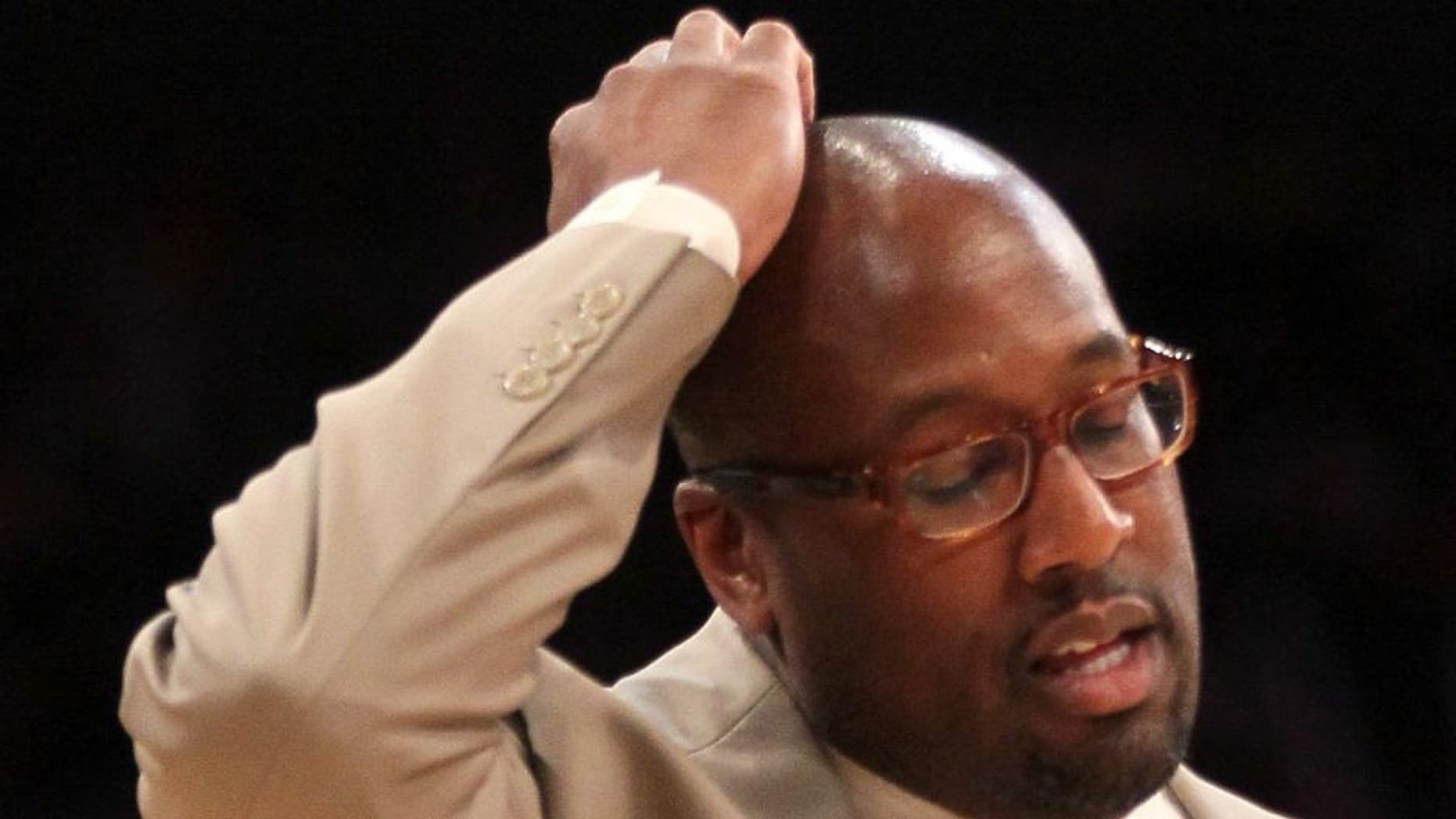 The Golden State Warriors are still licking their wounds after becoming the first team in Finals history to lose despite being up 3-1 in the series. Golden State not only lost the title but also has to fill the void left by Luke Walton, who accepted the Lakers' head coaching job.
It appears former Cavaliers and Lakers head coach Mike Brown could be Steve Kerr's new right-hand man on the bench. ESPN's Marc Stein reported Sunday that Brown is a strong contender to replace Walton thanks to Ty Corbin opting to join the Suns staff.
Brown has head coaching experience, being named Coach of the Year in the 2008-09 season. He guided the Cavaliers to back-to-back 60-plus win seasons before being fired after LeBron James left for Miami.
Brown was then hired by the Lakers but was fired only five games into his second season in Los Angeles. He then returned to Cleveland, going 33-49 in the 2013-14 season before being let go once again.