Vikings turn third-round selection into four draft picks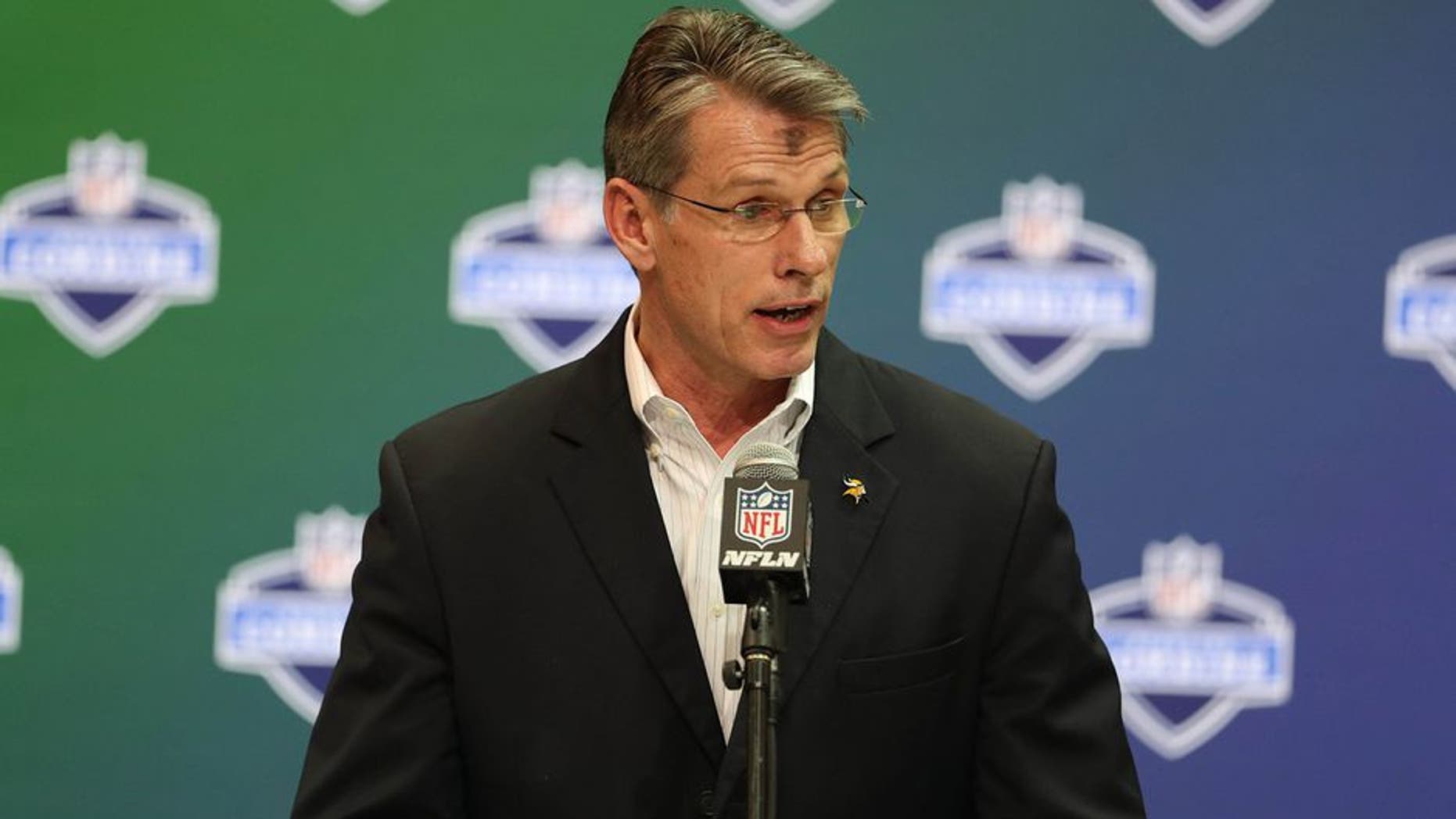 The Minnesota Vikings began the day with two third-round picks but used only one, making two trades which netted them four later picks.
In exchange for its second third-rounder, No. 86 overall, Minnesota got from Kansas City a third-round selection (No. 104), a fourth (No. 132) and a seventh (No. 245).
The Vikings then flipped No. 104 to San Francisco for a fourth-round pick (No. 109) and a seventh-rounder (No. 219). The fourth is the second pick of the round while Minnesota will lead off the seventh.
Minnesota now owns three fourth-round picks, a sixth and three seventh-rounders. The Vikings have no picks in the fifth round. At least currently as who knows if general manager Rick Spielman is done dealing. Stay tuned.