US Open tennis match investigated over irregular betting patterns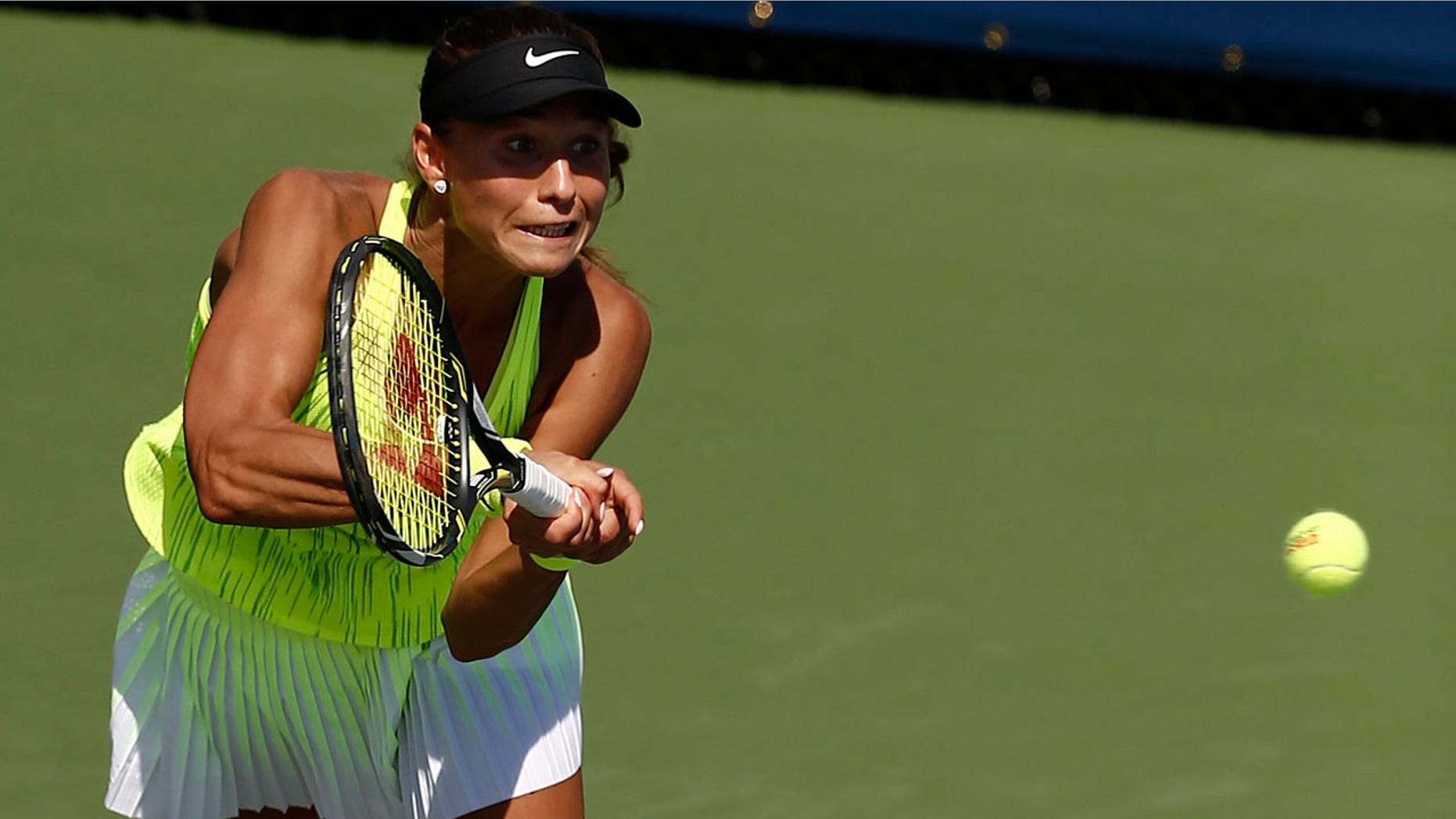 Tennis investigators are examining a women's singles match at this year's U.S. Open after irregular betting patterns were detected.
The New York Times reported that a Russian bookmaker informed the Tennis Integrity Unit (TIU) of suspicious wagers on the Aug. 30 match between Switzerland's Timea Bacsinszky, the tournament's no. 15 seed, and Russia's Vitalia Diatchenko.
Details of the suspect wagers, such as amounts and outcomes gambled on, were not immediately clear. Bacsinszky, the heavy favorite in the match, defeated Diatchenko in straight sets, 6-1 6-1.
TIU spokesman Mark Harrison confirmed to the Times that the match was the subject of a "betting alert". United States Tennis Association spokesman Chris Widmaier noted that a betting alert does not amount to confirmation of match-fixing.
"Betting alerts need to be investigated, but they're certainly not gospel," Widmaier told the Times
Earlier this year, the BBC and Buzzfeed jointly reported that tennis authorities had ignored repeated warnings about possible match-fixing by 16 top pro tennis players. The report rocked the sport on the eve of the Australian Open, the first of its four major events.