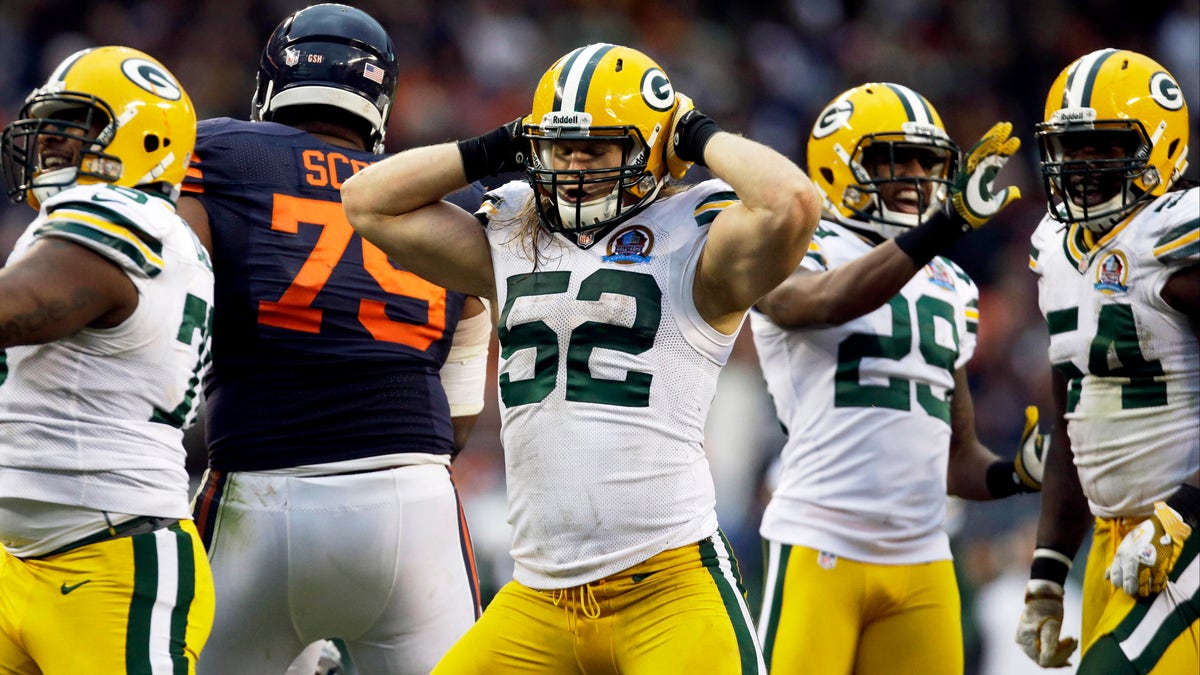 NASHVILLE, Tenn. – Bruce Matthews watches Green Bay film first as an uncle. Then he hits replay and studies the defense in his role as Tennessee's offensive line coach.
Each time, he's watching the same Packers linebacker, his nephew, Clay Matthews.
The Packers linebacker is the third generation carrying on the Matthews' NFL tradition. Bruce, a Hall of Fame lineman, spent 19 years with the Houston-Tennessee franchise and played brother Clay, a 19-year linebacker with Cleveland and Atlanta, 23 times.
Clay Matthews Sr. got it all started with his four seasons with the San Francisco 49ers in the 1950s.
For Clay III, he said Thursday that his family's NFL success added to his motivation. He went from a walk-on at Southern California to a first-round draft pick by Green Bay in 2009, following in the footsteps of his father and uncle.