UFC Fight Night Chicago Embedded: Episode 3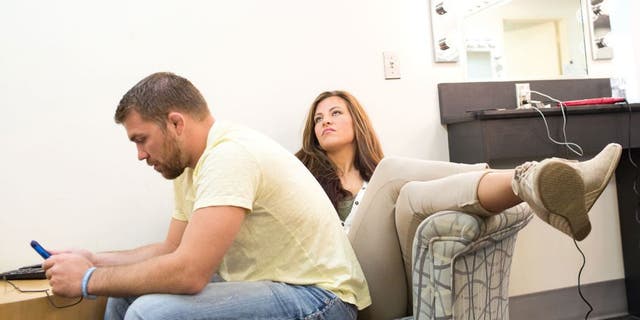 On the latest UFC on FOX Embedded episode, camera crews continue to pick up all the good behind-the-scenes stuff from Chicago before Saturday's world-title event. Bryan Caraway and Miesha Tate discuss the challenges of fighting on the same card and cornering one another this Saturday.
Jessica Eye says that she "feels like I could cry at any moment," and explains how that is a good thing. "I am calm, focused, and extremely dangerous," she said ahead of her co-main event.
The bantamweight contender also geeks out on "making a poster" before heading to the open workouts on Thursday. Also there for the fans were champion TJ Dillashaw, who showed off the speed that he feels is far superior to former champion and main-event opponent Renan Barao.
An excited Paul Felder makes the rare request to take part in the open workout, and then fantasizes about sushi and candy. And, Barao looks focused and serious as he nears his rematch against Dillashaw.
Check out the full episode above, and stick with us all weekend long for complete UFC on FOX coverage!