UFC 198 is already one of the hottest tickets in UFC history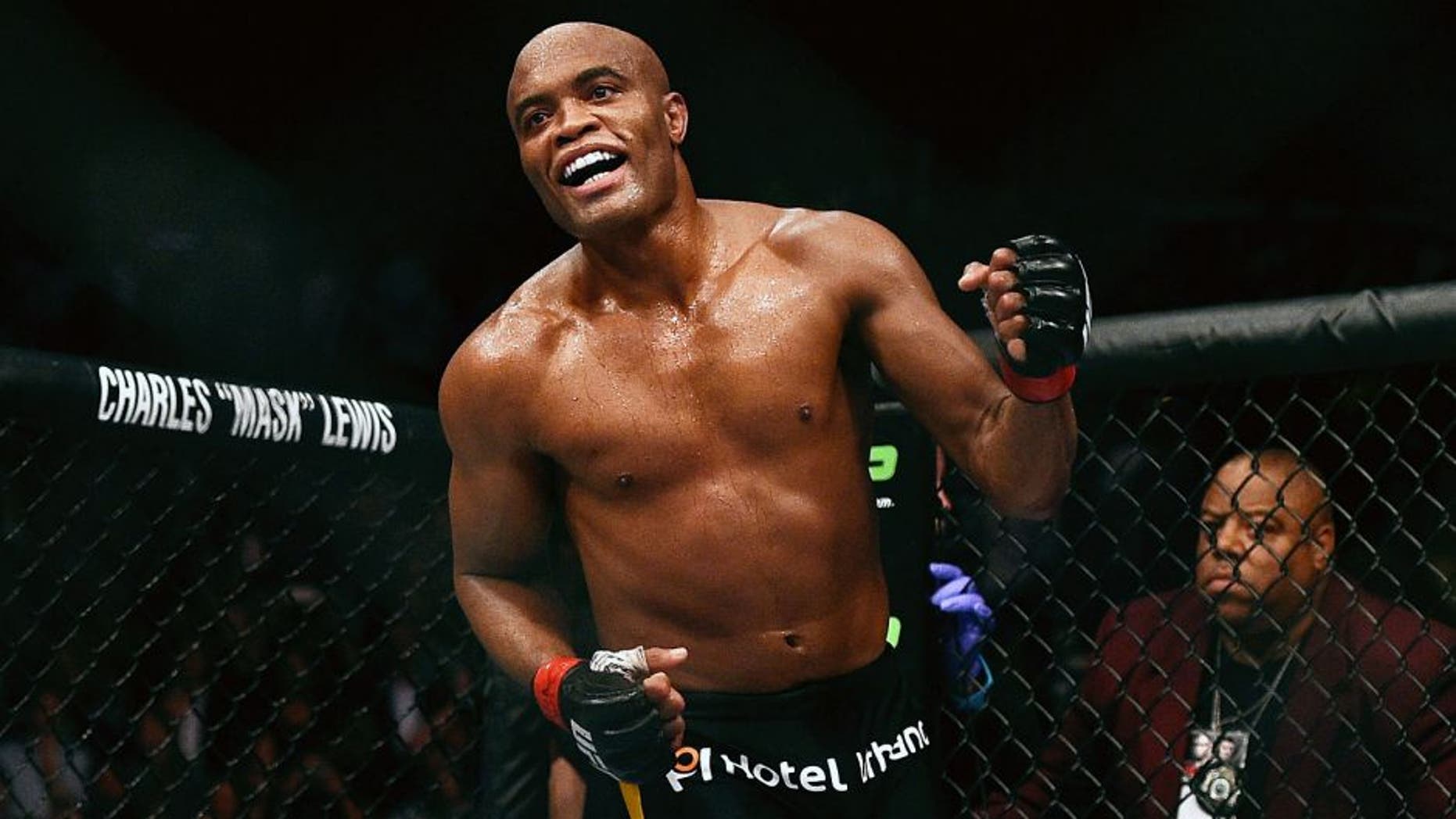 The UFC stacked its first PPV in Brazil of 2016 from top to bottom with some of the biggest native stars the organization has to offer. Fans returned the favor by purchasing more than 30,000 tickets in a matter of 90 minutes.
During Wednesday's press conference, senior vice president and general manager of UFC Brazil Giovanni Decker confirmed that the fight was selling even better than expected.
"It was a dream come true having an event in this stadium and it's going to be a big success," Decker said. "Today was the first day of sales and in an hour and a half we've had approximately 32,000 ticket sales, so May 14th will be a legendary card, a legendary event that I'm sure will be for many years in everyone's memory."
The event will be held at Arena da Baixada in Curitiba, which has a max capacity of 45,000. So while it won't be able to break the attendance record originally set at UFC 129 (55,724) and toppled at UFC 193 (56,214), the 32,000 tickets sold in the first 90 minutes of availability is already good for third best and bodes well for an eventual sell-out.
And just one look at the card explains why Brazilian fans are so eager to catch what could be considered the country's own "UFC 200."
Anderson Silva. Fabricio Werdum. Jacare Souza. Vitor Belfort. Shogun Rua. Demian Maia. Antonio Rogerio Nogueira. That was enough to make the event a sellout but the late addition of Cris "Cyborg" made the card a bonafide banger.
The UFC has had a great run of PPV shows to start 2016. And now with UFC 197 through UFC 200 stacked to the gills, we don't see that changing down anytime soon.