UFC 190: Rousey vs. Correia Live Blog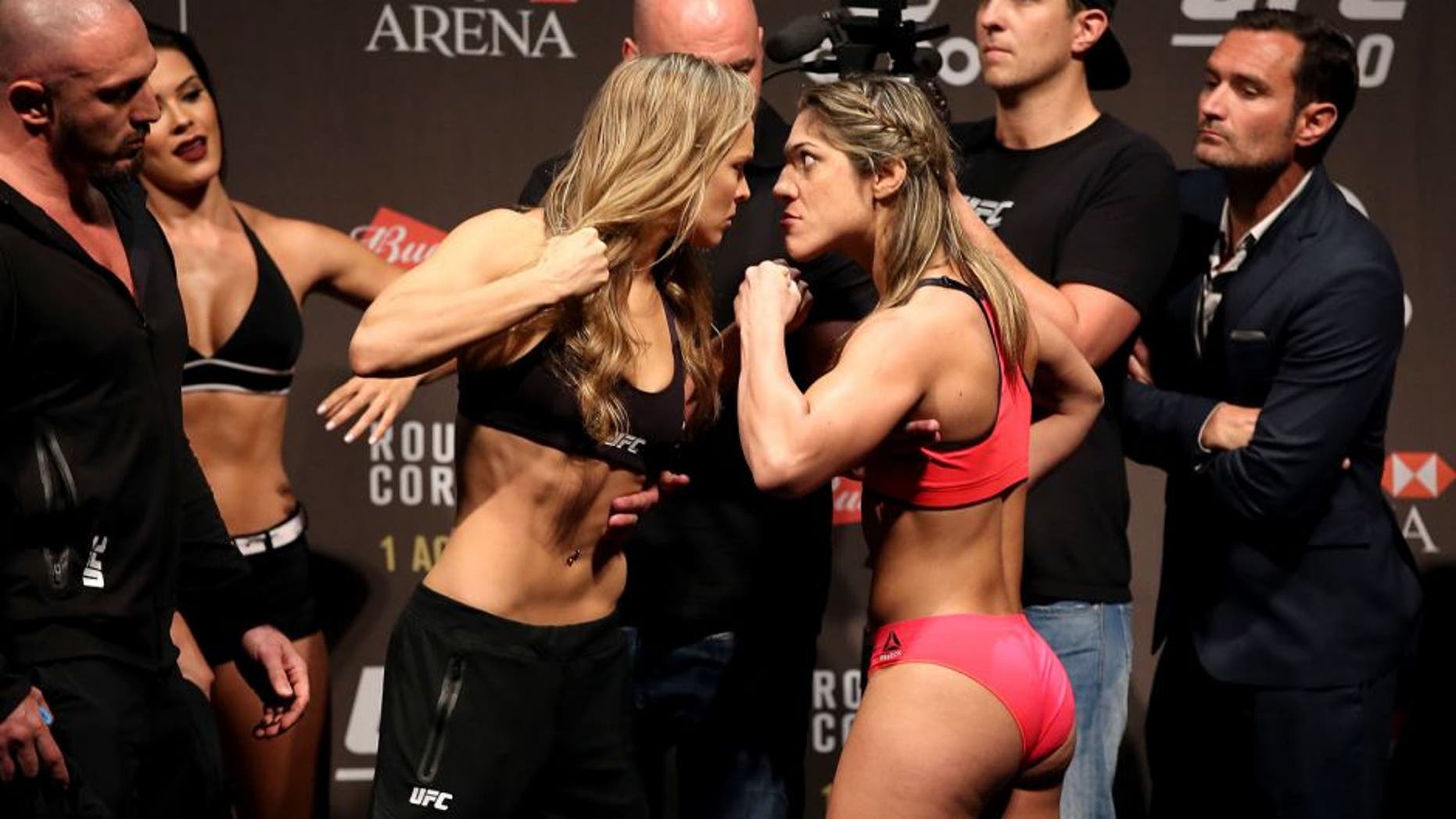 Tonight, UFC 190 takes off from Rio at 7 p.m. ET, and we'll be providing live play-by-play blogging from the start to the end! Of course, the event is headlined by a bantamweight championship fight between Ronda Rousey and Bethe Correia.
Under that bout, scores of legends, prospects, and contenders fill out the fantastic pay-per-view card. Make sure to watch along on UFC Fight Pass, then FOX Sports 1, and then PPV, and please also join us here for the full call and analysis!
The action starts at 7 p.m. ET, so come back then, and stick with us all weekend for complete UFC 190 coverage.