UEFA bars Crimean soccer clubs from playing in Russian competitions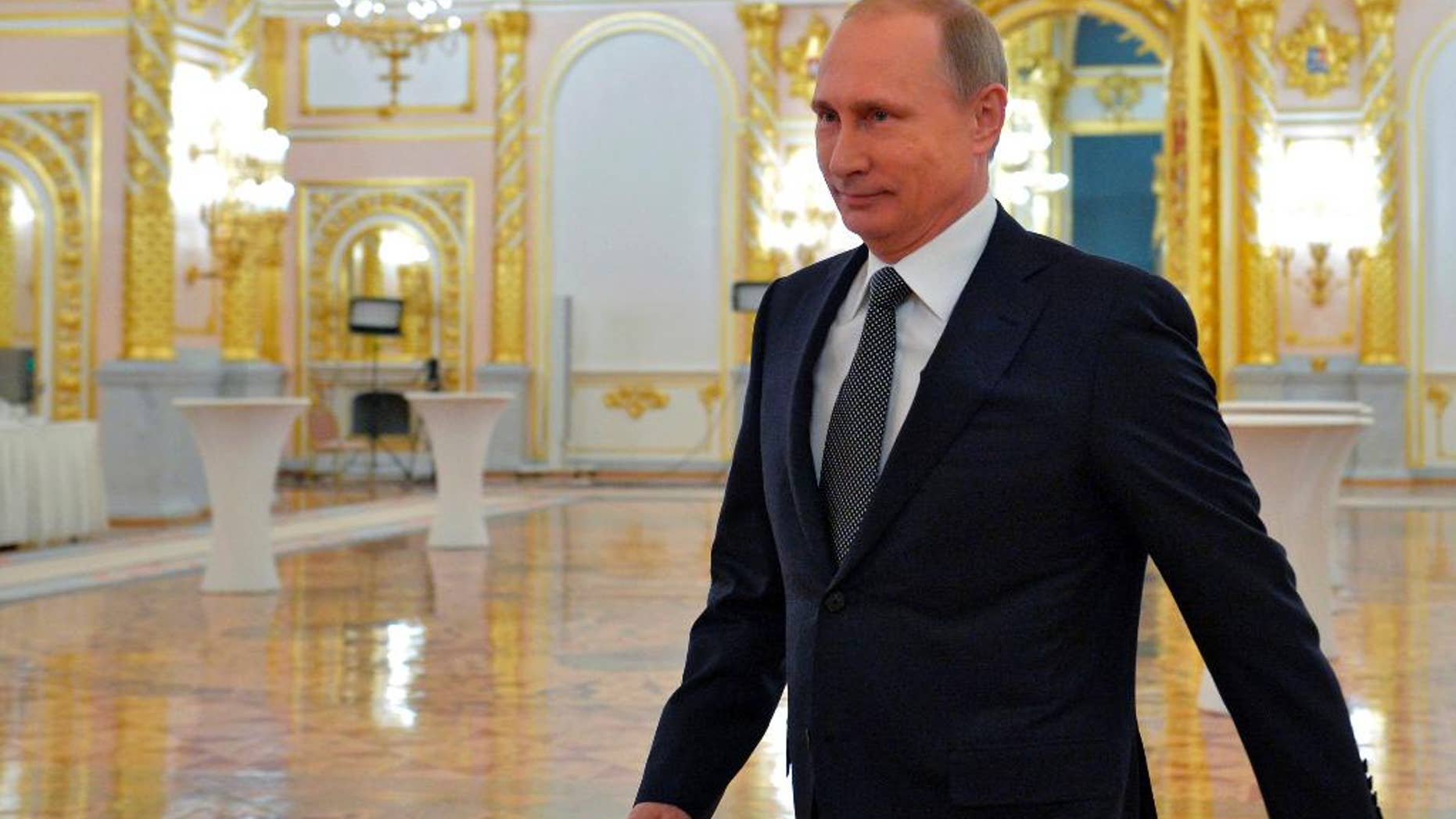 NYON, Switzerland – UEFA has barred football clubs in the disputed Crimea region from playing in competitions organized by the Russian Football Union.
UEFA general secretary Gianni Infantino says the prohibition starts Jan. 1.
The RFU had angered the Ukrainian football body by registering Crimean clubs in its national cup competition and third-tier league this season.
UEFA and FIFA statutes prohibit clubs switching federations without consent.
Russia's annexation of the Crimea region in March is not recognized by the United Nations.
Infantino says UEFA is giving Crimea "special zone" status for football purposes.