Twitter salutes Team USA after its dominating gold medal-winning performance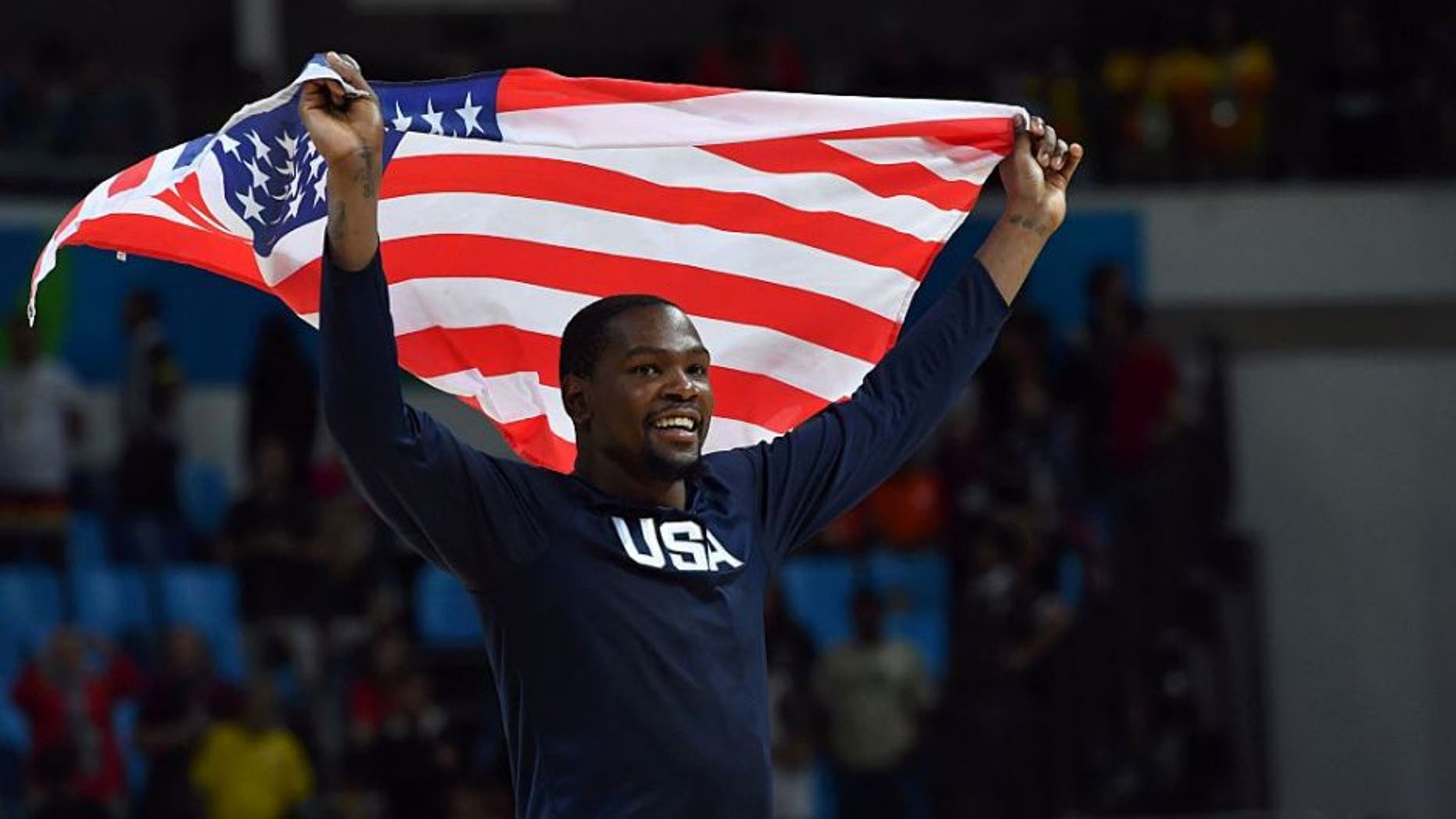 There were definitely some scares along the way, but in the end Team USA brought back the gold, beating Serbia by 30 points Sunday.
The group of NBA superstars had to survive three games in which it won by less than less than double digits. Nevertheless, the U.S. remains the gold standard on the hardwood, and many on Twitter reacted.