Twins step in when rain wipes out dad's night at ballpark with daughter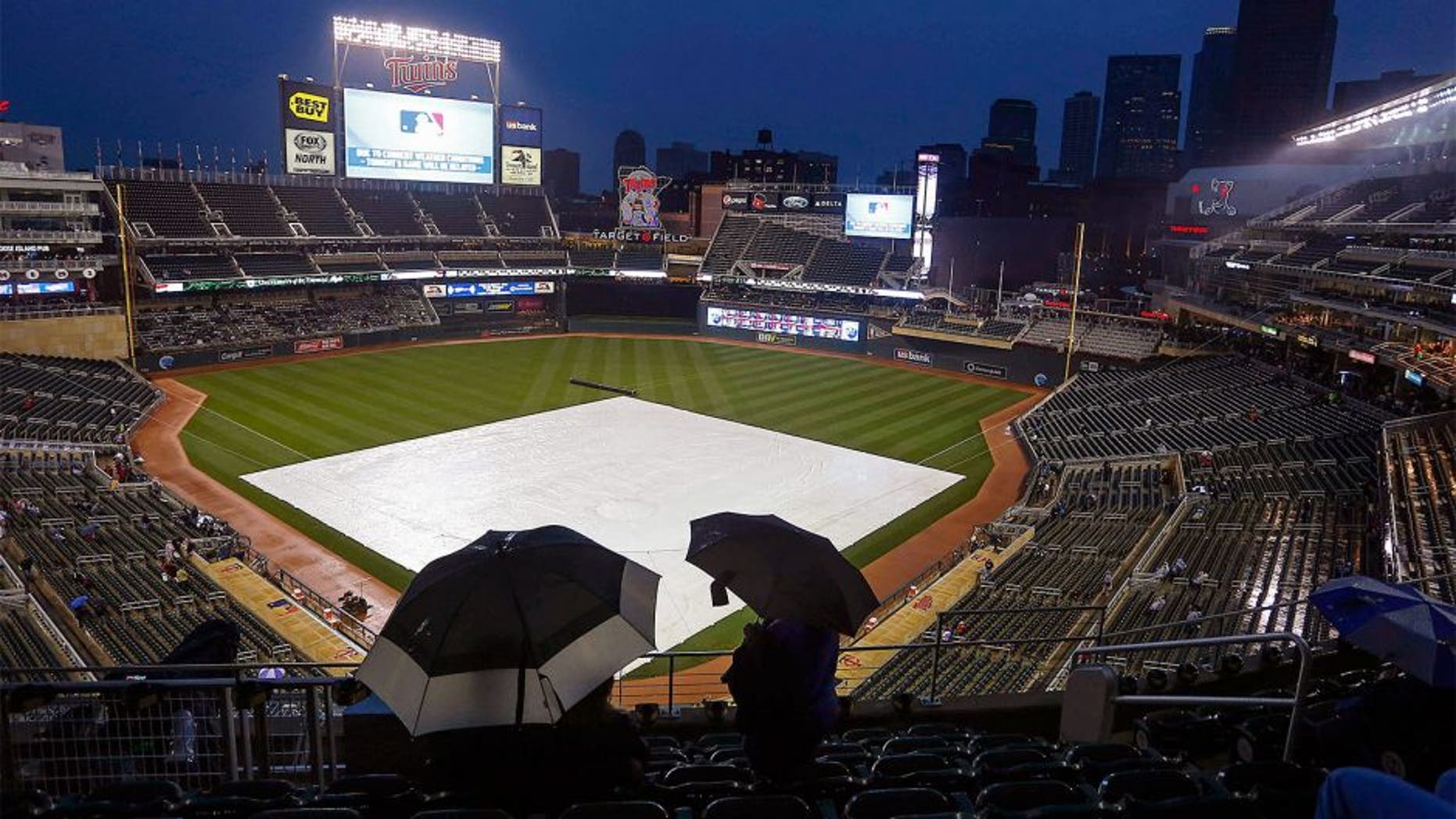 Do you need a team to root for in the race to the American League postseason? We have to remain impartial, of course, but this little tale might incline you to pull for the Minnesota Twins, who are one game behind the Houston Astros for the second wild-card berth.
In nutshell, as told via Twitter, the story goes like this:
Before driving three hours with his 8-year-old daughter to attend Friday's Twins-Los Angeles Angels game at Target Field, a fan reached out to Minnesota club president Dave St. Peter for advice, considering that rain was forecast. St. Peter told him to still come to the game. However, the game was rained out.
St. Peter then offered to put up the two in a hotel for the night so they can attend Saturday afternoon's makeup game -- along with a ticket upgrade to behind home plate.
Here's the Twitter version: