Tristan Thompson had the best reaction to LeBron's joke about not going bald like MJ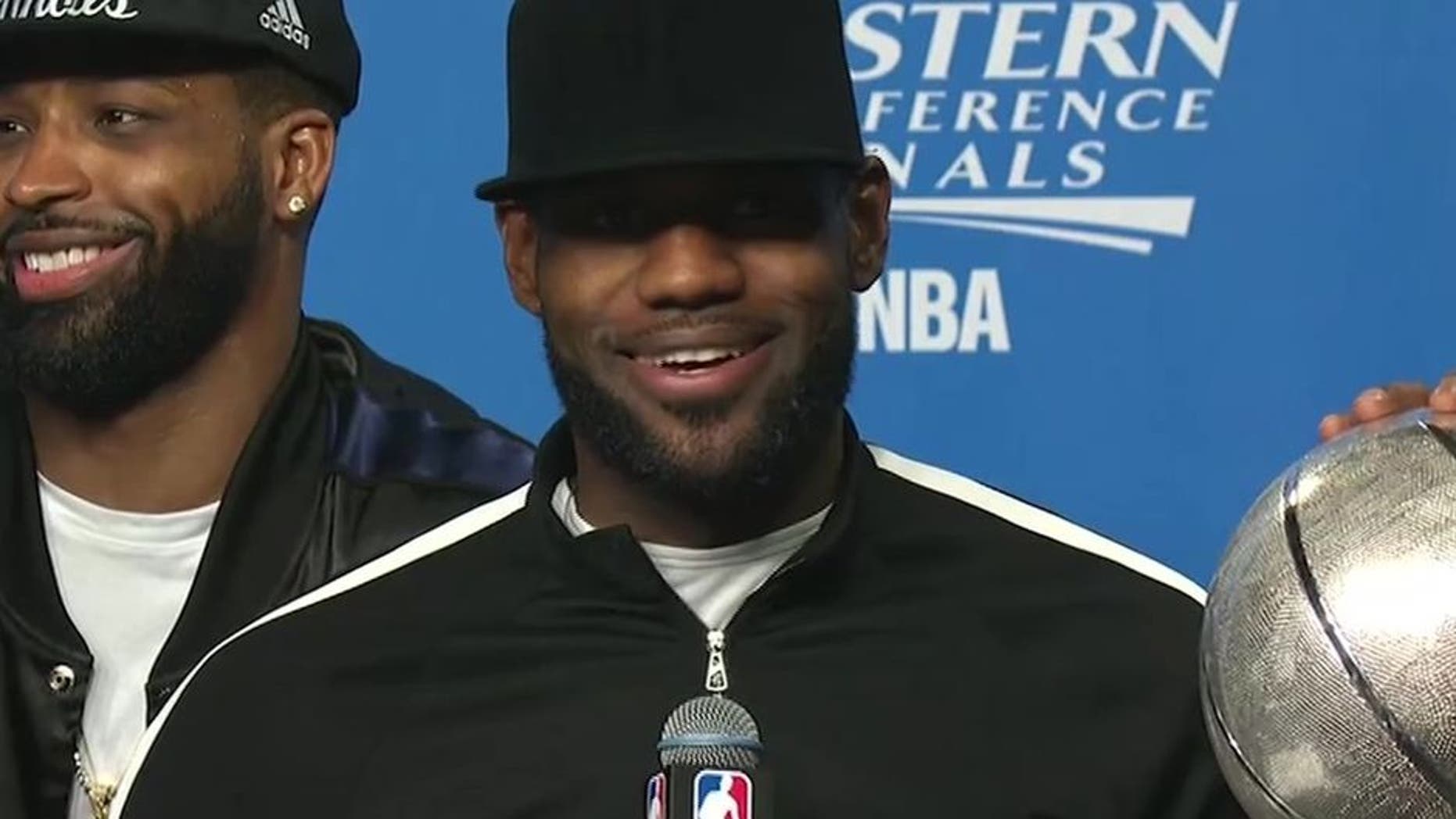 LeBron James spent Thursday talking about Michael Jordan, from amorning discussion about his pursuit of MJ's records to postgame reflections after passing His Airness for the NBA playoff career scoring record.
LeBron went on about how he idolized Mike and patterned his career after him in many ways -- though he joked "I didn't go bald like Mike, but I'm gettin' there."
To which Tristan Thompson had one of the all-time great reactions -- one that will be memed for many years to come.
Look how loose the Cavs are. Could they be having any more fun? Bring on the Warriors!