Tony Romo opens up about never winning a Super Bowl with the Cowboys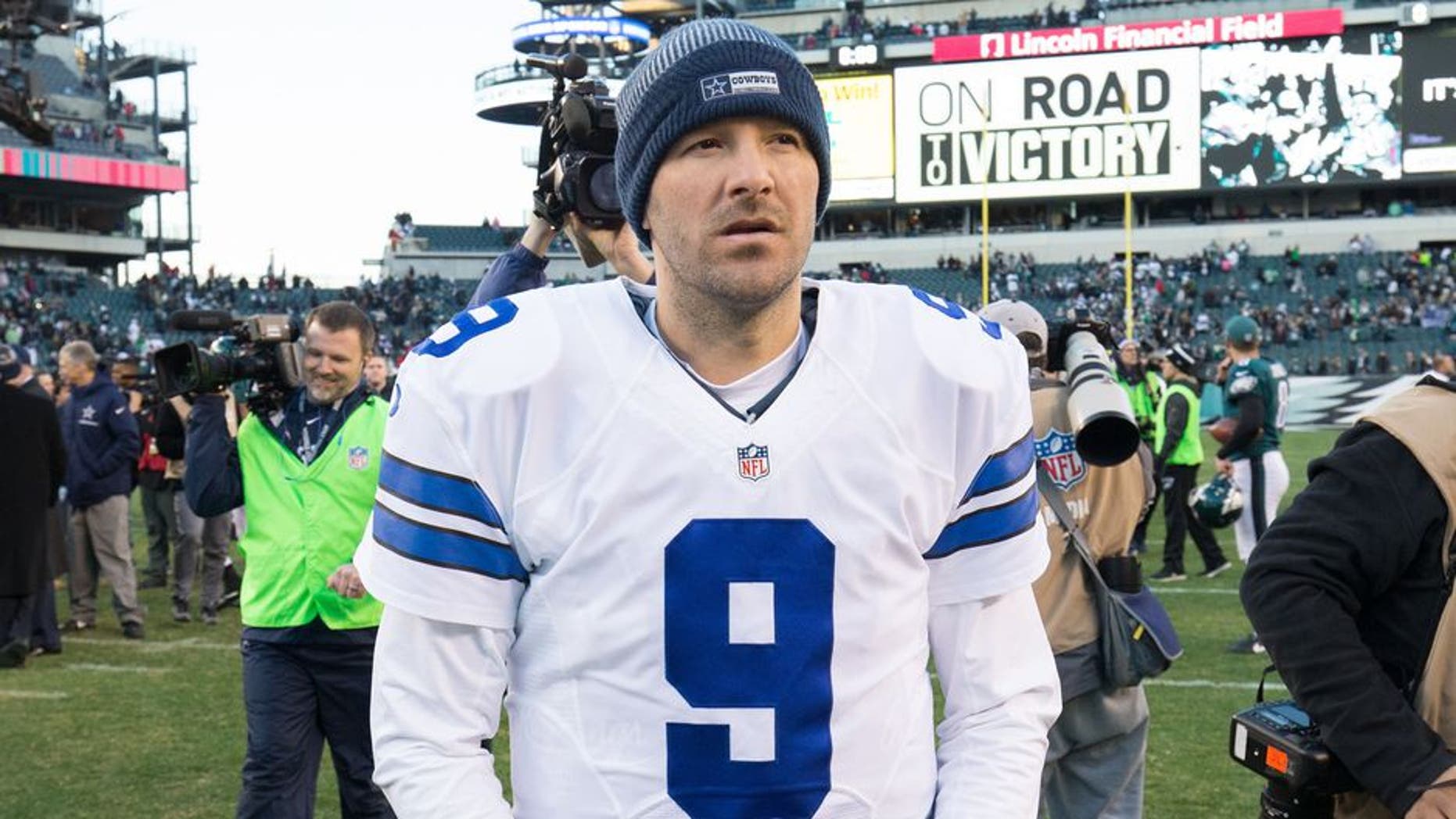 I guess it just makes you feel you accomplished something in some ways cause we all know I feel like I left something out there that I always wanted to accomplish, Romo said, via the Star-Telegram. Ive got to live with that. Thats part of playing sports. It doesnt always go the way you expect. You can put everything into it and sometimes it works out, sometimes it doesnt. But it doesnt mean you can be OK with it.
AP/Copyright The Associated Press. All rights reserved.
So this week has been special in the sense that people have made me feel that they appreciated me, that they enjoyed me playing and being their quarterback, and that it meant something to them, Romo added. They wanted to root for me and they were passionate about it. I cant say thank you enough, it really has been a very special week.
Im excited, Romo said. Just the fact that those guys want to come support you, I think Im going to get more street cred for being on the bench with the Mavs than actually playing for the Cowboys with those guys. So see how this plays out, but Im excited. I think its neat just to be able to have their support. It means a lot.