Tom Brady won an award in just his first week back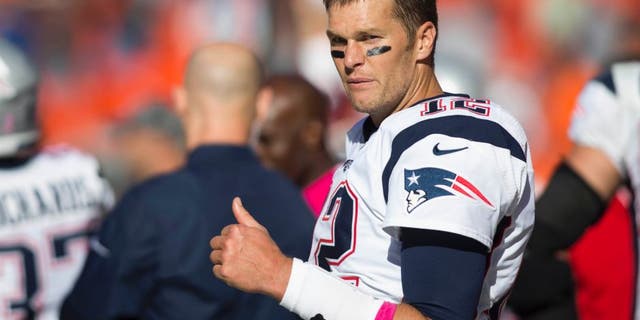 Tom Brady made his highly anticipated return on Sunday, and he did so with laser-like focus and a strong desire to absolutely torch the Cleveland Browns defense. Needless to say, it didn't take him long to shake off the so-called rust and return to form as an elite quarterback.
He threw for 406 yards and three touchdowns in his debut and has already won an award after just one week on the active roster. On Wednesday, Brady was named the AFC Offensive Player of the Week, the 26th time he's received the award.
Brady looked as sharp as ever, completing 28 of 40 passes with a passer rating of 127.7. The Browns didn't stand a chance against Brady, and the rest of the NFL should be seriously worried when he comes to town.
Brady is now just one shy of Peyton Manning's record for the award, which he won 27 times. It's a pretty safe bet that he'll surpass Manning in the near future.