Tom Brady hangs out and watches Bills-Colts on day off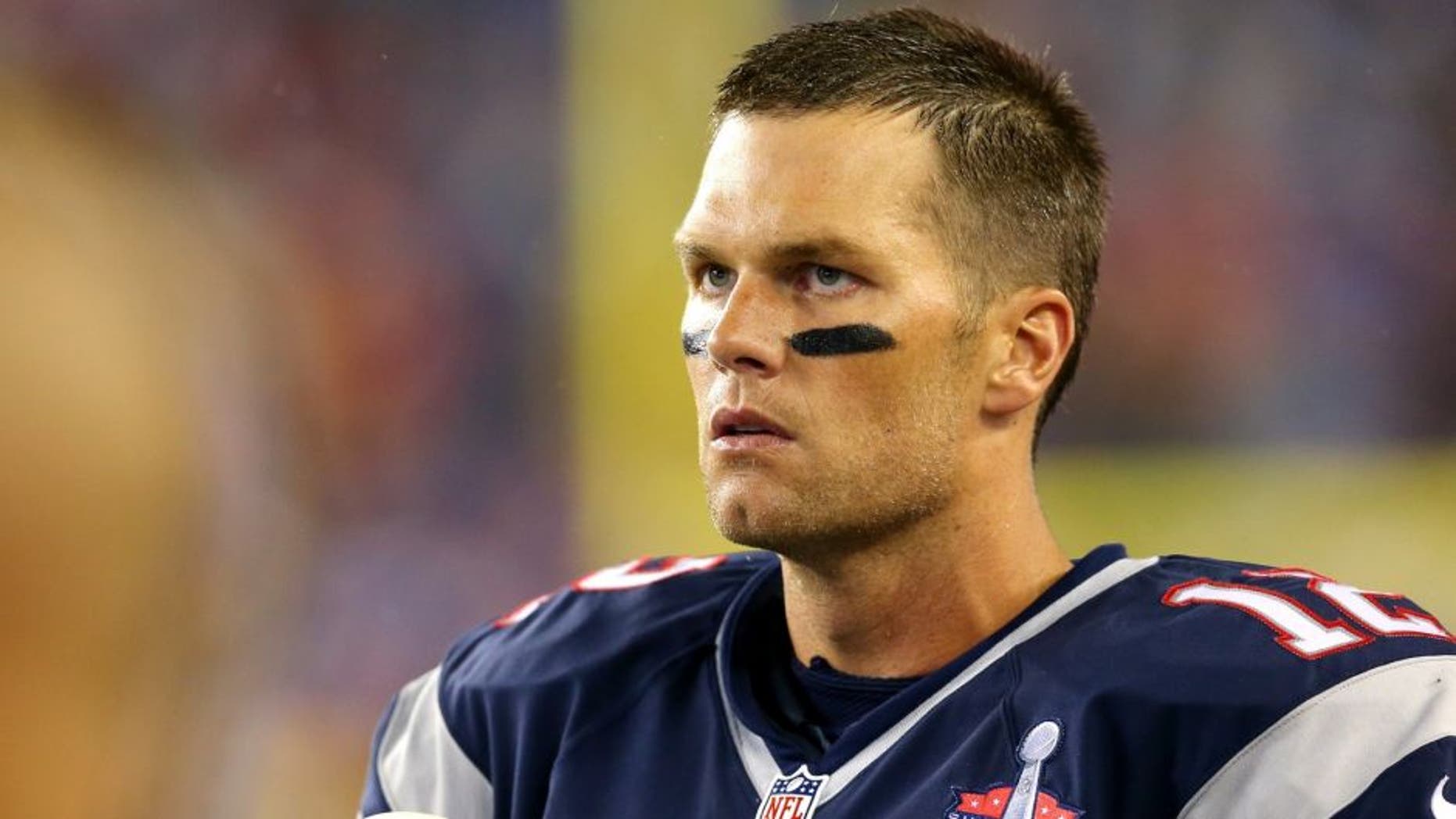 Tom Brady already did his job Thursday night. Now it's the rest of the league's turn.
The New England Patriots quarterback threw for four touchdowns in his team's NFL opening night win over the Pittsburgh Steelers. Brady and the Patriots don't play until next weekend, of course, meaning the four-time Super Bowl champ could put his feet up Sunday and take in all sorts of Week 1 NFL action.
Which is exactly what he did.
Brady's game of choice was the Buffalo Bills vs. the Indianapolis Colts, which makes sense, given that New England will travel to Buffalo in Week 2. But we're not sure who he's rooting for here: His AFC East rival or the team that launched the offseason fiasco that started Deflategate.
In any case, Brady doesn't seem too worked up about anything, considering his feet are firmly entrenched in some extra-comfy UGG slippers.
Enjoy a football-filled Sunday, Tom. You deserve it.
More from NESN.com: