Three reasons why Georges St-Pierre should stay retired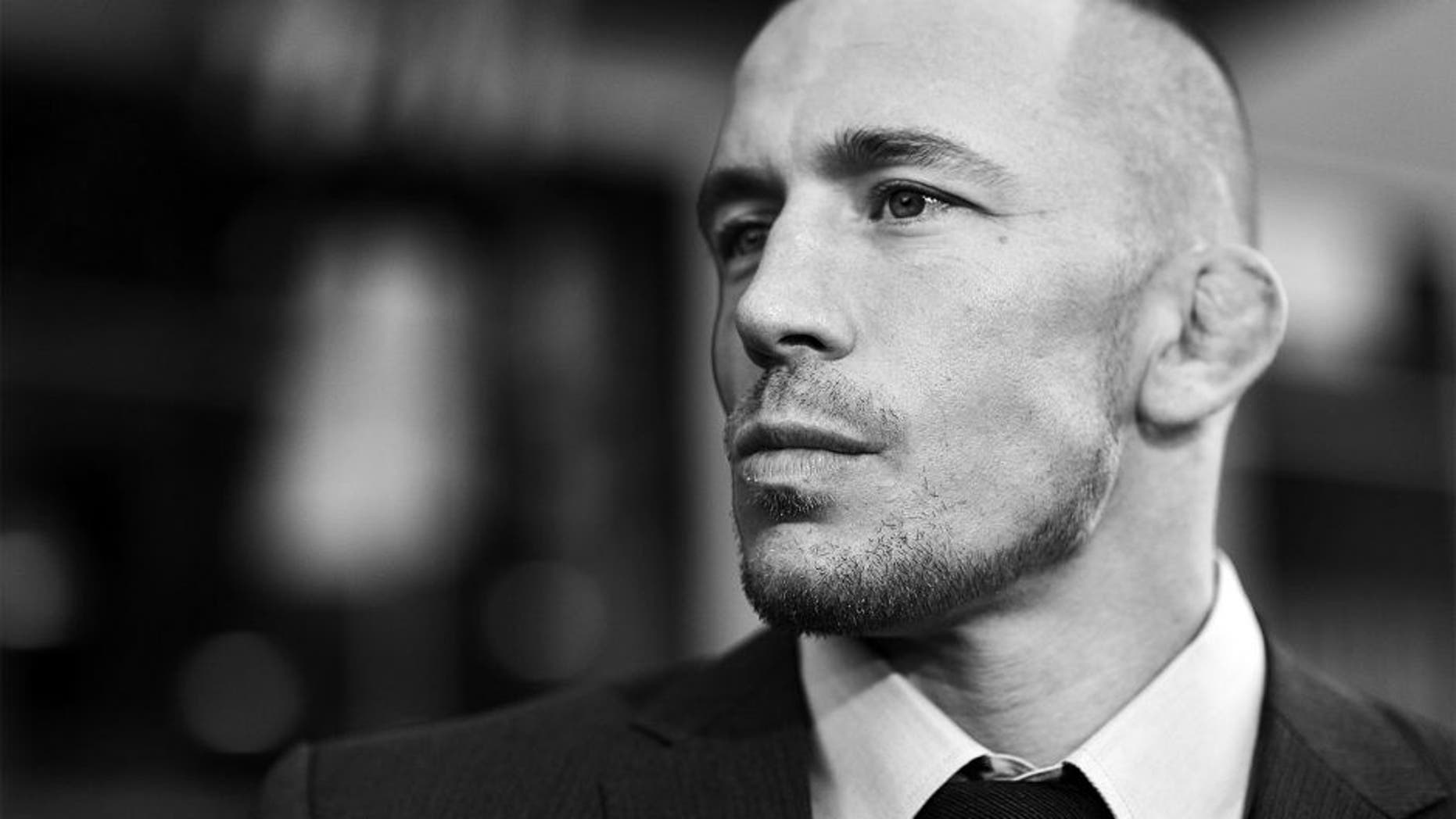 As we've all probably heard by now, retired former UFC welterweight champion Georges St-Pierre is seriously considering a comeback.
And at first glance, this may seem like a great idea. An all-time great and the sport's biggest star coming back to entertain us with his world-class skills? What's not to like?
Though fighting professionally is an all-consuming affair, and it isn't without its costs. What would be the downside to GSP's return to the cage?
Carrlyn Bathe has a couple of them, including money, health and legacy. Fighting may be the best sport in the world (in my humble opinion), but it is also a cruel one. We hope that Georges and his team are taking all factors into account before making their decision.