The Lionel Messi Facebook Fan Page Caper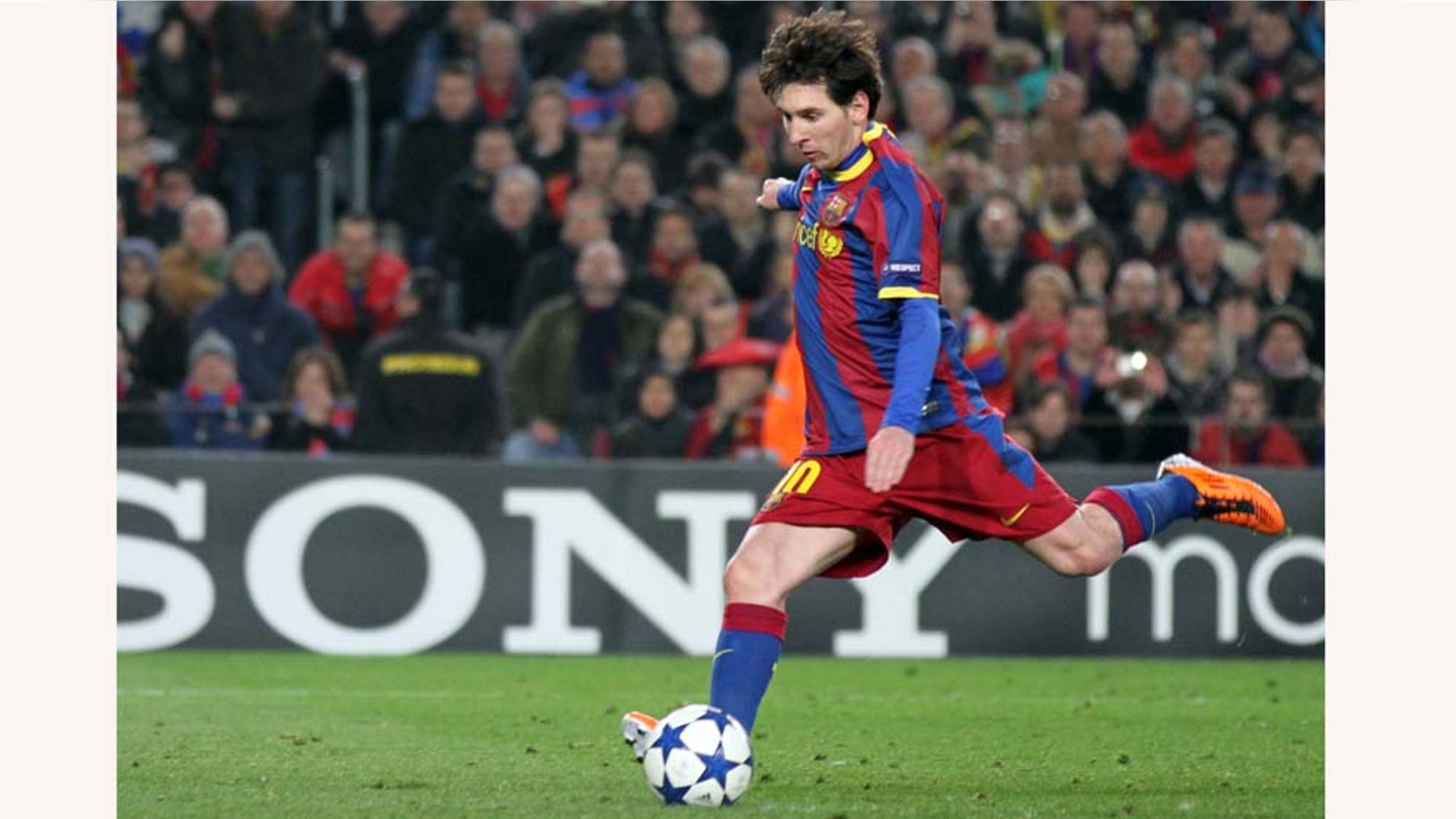 Seven million Facebook fans in seven hours? Sounds pretty incredible.
In the case of Lionel Messi's official page, it appears to be much ado about nothing.
Mashable, a top social media news site, reported on Wednesday that Lionel Messi's fan page had received such incredible buzz and attention in that short period of time. The screenshot at the bottom of the story showed 6,709,519 fans. ESPN also reported the story.
With sports icons like Kobe Bryant at 7,589,225 fans and Rafael Nadal at 5,993,305 fans, it seemed pretty unbelievable that Messi could attract such an immense social media following so quickly.
Well, that's because it is.
The profile photo for the page was uploaded on February 2 – proof that the page is over two months old.
Regardless of the photo, it would have been odd that the page received an astronomical 6.7 million likes in seven hours – and then a full day later was up only about 200,000.
And Messi will need a few big jumps in his fan numbers if he hopes to catch the man battling him for La Liga's scoring title. Cristiano Ronaldo's Facebook page sports 23,180,840 fans.
Contact Adrian Carrasquillo at Adrian.Carrasquillo@foxnewslatino.com or on Twitter @RealAdrianC.
Follow us on twitter.com/foxnewslatino
Like us at facebook.com/foxnewslatino