The Jay and Dan Podcast: Episode 82 with Dale Earnhardt Jr.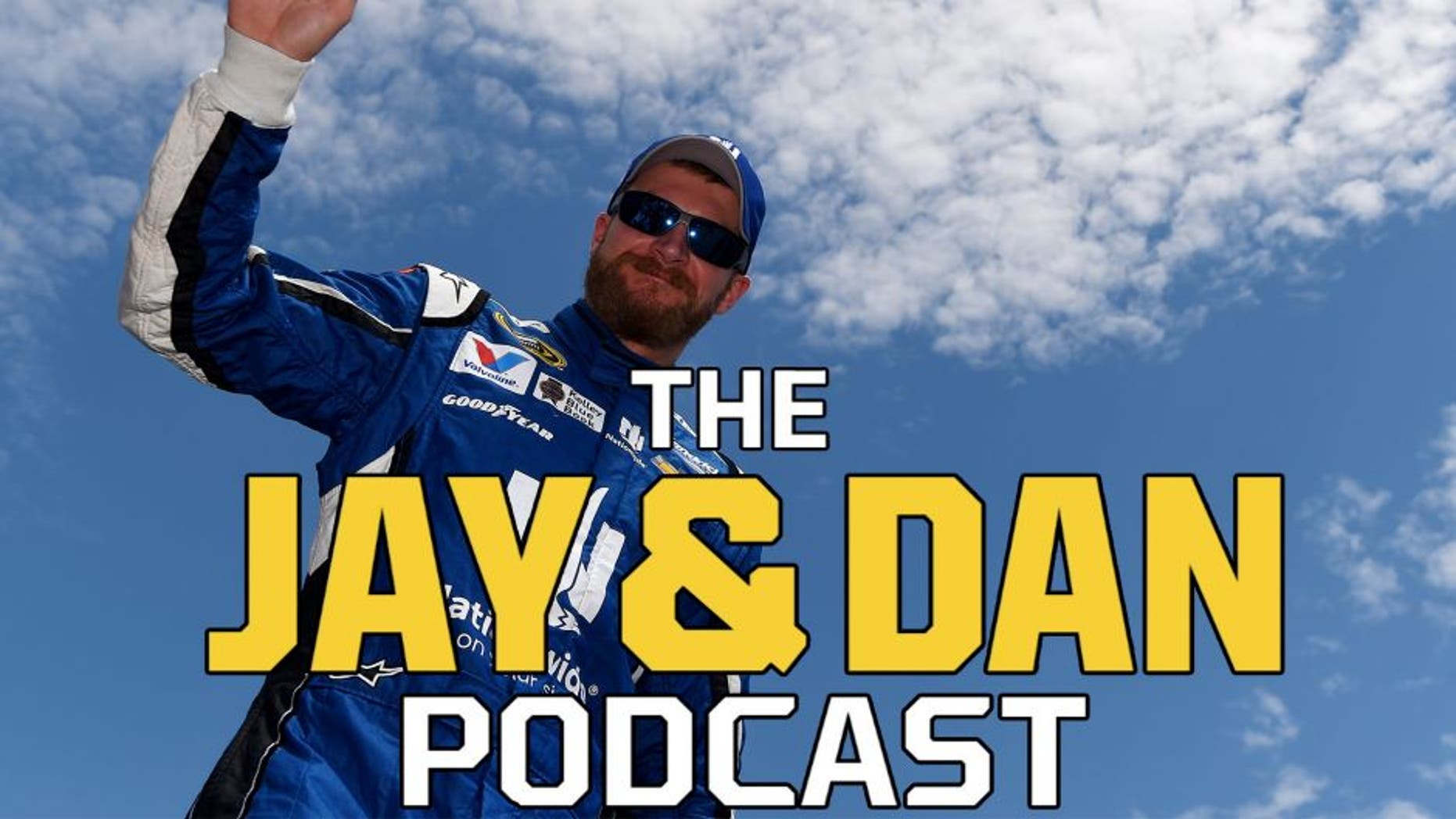 Put the pedal to metal on this one, as Nascar superstar, Dale Earnhardt Jr. joins Jay and Dan on the podcast! The guys talk about Dale Jr.'s drum skills, getting locked up at his house and of course pre-race meals.
Also, Jay and Dan recall their days of youth hockey, and some more of the early works of young Jay. And Taggart checks in after an in person visit to a fan's house!