The Chargers played "Green Day" at Malcom Floyd's home finale and he cried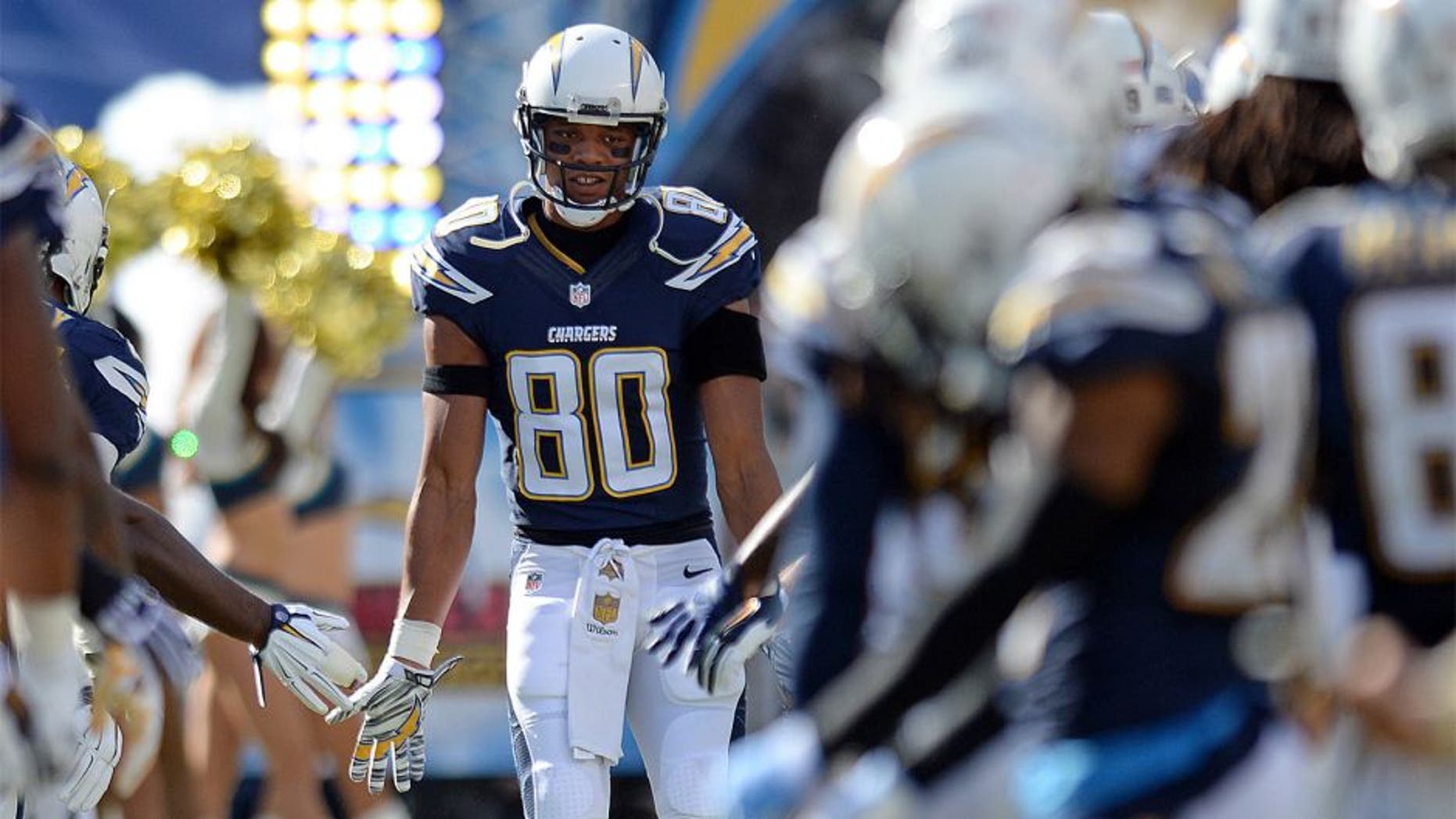 The San Diego Chargers could be moving out of town -- and moving on from a trusted veteran.
So they gave longtime receiver Malcom Floyd the send-off of a lifetime with six minutes to play last Sunday. It included some a video tribute, Green Day's "Time of Your Life" and plenty of tears.
Floyd, via U-T San Diego's Michael Gehlken: ""It's just crazy when you play in a stadium for that long and it comes to an end like that. It caught me off-guard. They had the sad song playing. I was like, 'Come on now. Don't do that right now."
The 10-year veteran admitted he choked up a little. So did teammates Antonio Gates and Philip Rivers, who once formed a young core that brought San Diego football back to relevance.
That era will end in 2016. Credit the Chargers for queuing up one last goodbye.
Said Gates: "I want to know who picked that song because it was hard for me to keep it together. You're talking about a guy that I have been playing with for over a decade. … He is so special and means so much. He epitomizes what it means to be a San Diego Charger."