The best of Brewers Twitter mastermind Tim Dillard: June 2017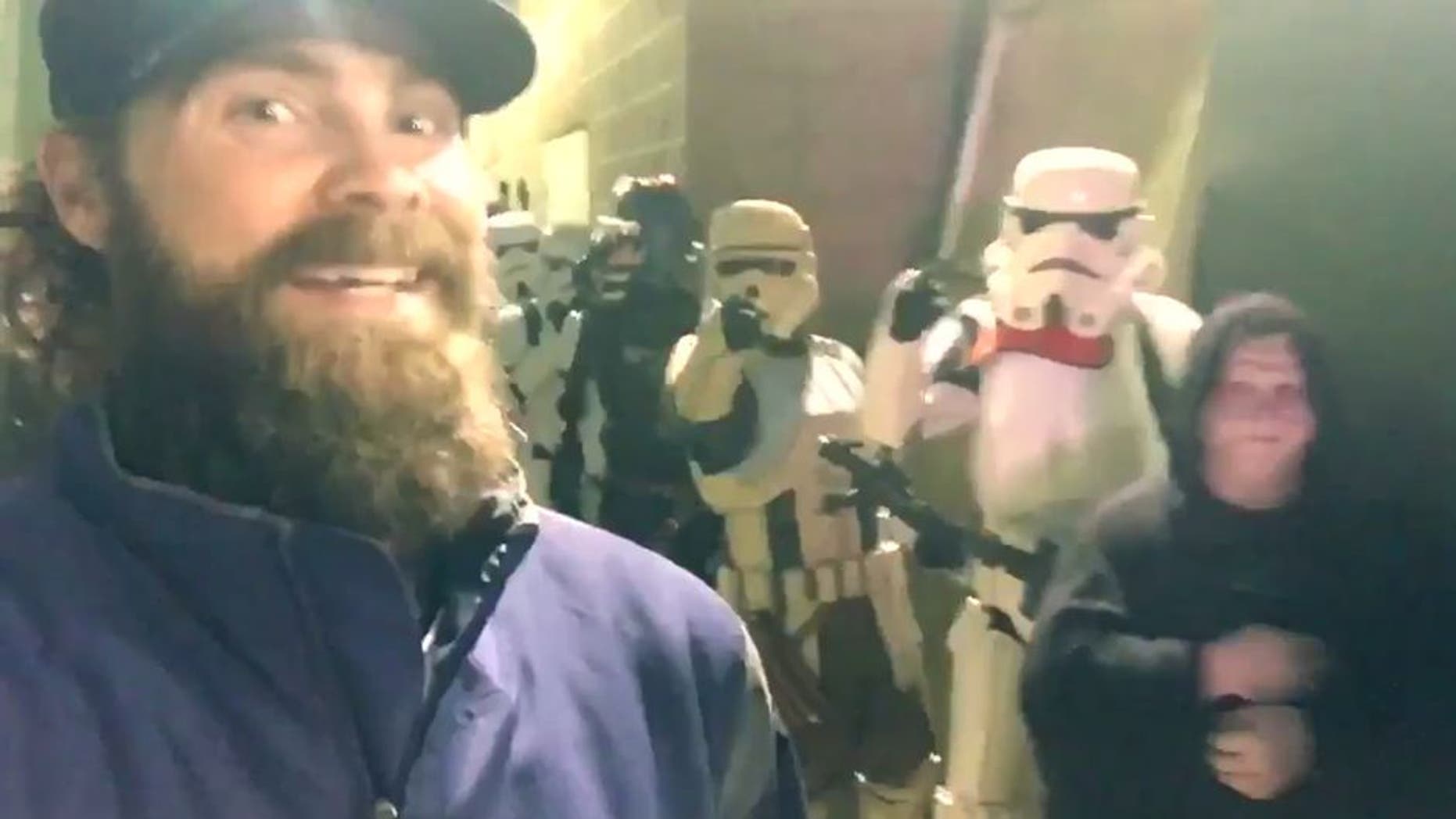 If you didn't know Brewers minor-league pitcher Tim Dillard and his fabulous Twitter account, we introduced him to you last month.
Dillard has emerged into a must-follow for all Brewers fans (or, really, anyone with even the slightest sense of humor) by tweeting hilarious videos, polls and observations about practically anything and everything.
We've once again compiled the best of Dilard's Twitter account ( @DimTillard, of course), this time from the month of June. Enjoy. I mean, how can't you?
In case the clip doesn't make it clear, the original "American Gladiators" was an early-'90s gameshow in which the titular "gladiators" competed in a series of athletic challenges.
Like this.
Sort of.
You just know that Tim saw this fence and decided a "Home Improvement" segment had to happen.
The hair really sells it.
Tim is definitely in his element on "Star Wars" night.
There are THREE Tim Dillards?!?!?!
Apparently they forgot to put out the "don't touch" signs.
Tim solves one of the most enduring mysteries in sports: Can you break those masks?
It wouldn't be a Dillard post without a video of Tim singing in Spanish . . .
. . . or covering a pop song.
Uh-oh, looks like we have to go, almost time for Wapner!