Texas DC tells his unit they aren't stars so stop acting like it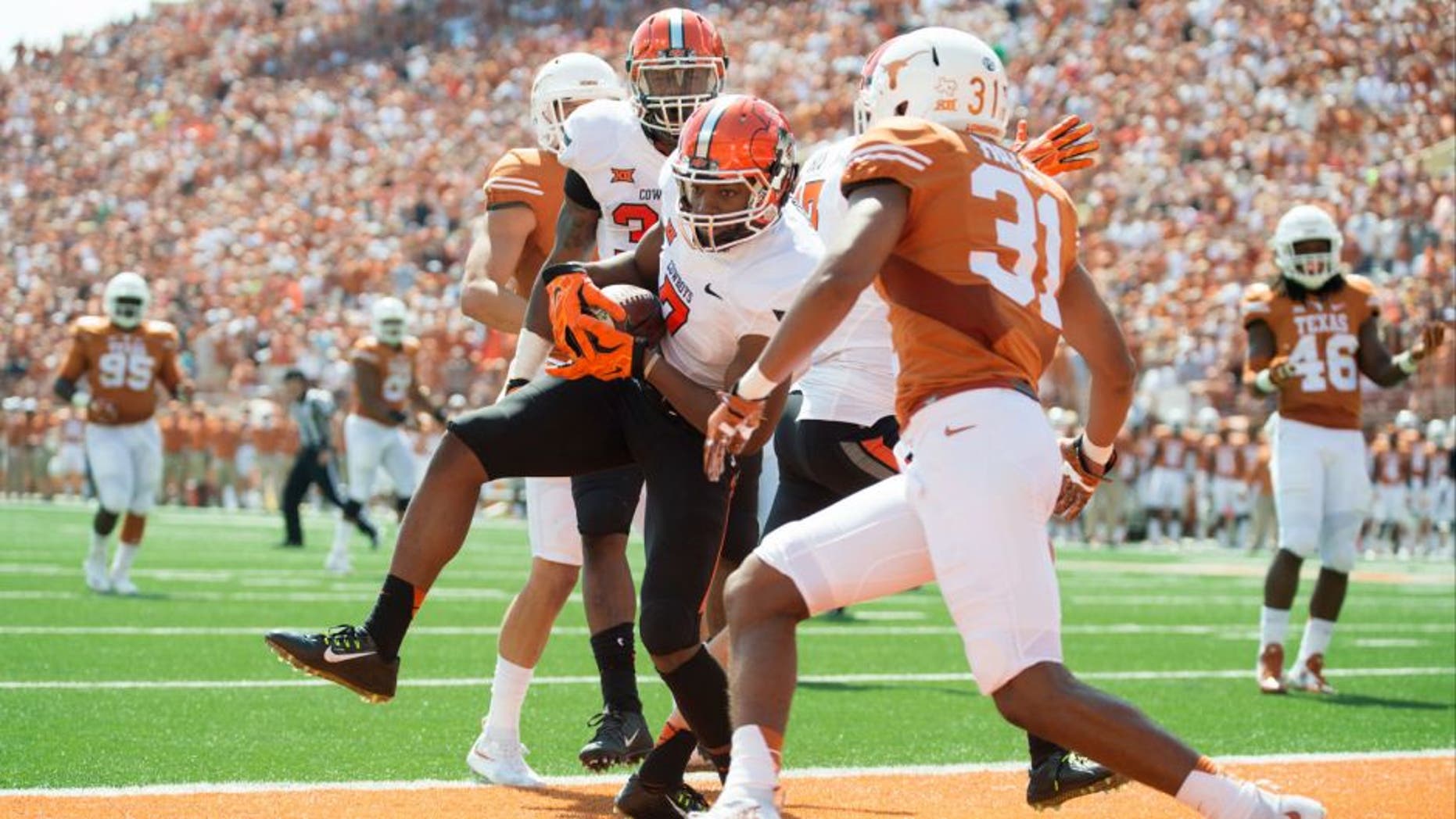 The Texas defense has dropped off from the level it played at last season. David K Purdy Getty Images
Texas defensive coordinator Vance Bedford lit into his unit this week on the heels of a 24-0 loss at Iowa State for what can only be described as its undeserved air of entitlement.
"I don't care who walks into that game Saturday night, these guys will be ready to roll," Bedford said during his weekly press conference. "I flat got after these guys this week about attitude and (asking) who do they think we are?
"VY (Vince Young) is not playing at the University of Texas right now. Ricky Williams is not playing right now. Derrick Johnson is not playing at the University of Texas right now. Quit thinking that you're DJ and VY. You're not those guys. That's not who we are at this time."
Bedford's voice rose in tone answering the question about the players' attitudes and if they'll be ready to face a winless Kansas team that hasn't won a game on the road since 2009.
Last week at Iowa State, Texas allowed more than 400 yards to a Cyclones offense led by first-time starting quarterback Joel Lanning, making him "look like Cam Newton," Bedford said, and freshman running back Mike Warren, who rushed for 157 yards.
(h/t Austin American-Statesman)
MORE NEWS: Want stories delivered to you? Sign up for our College Football newsletters.