Texans turn their attention to Cincinnati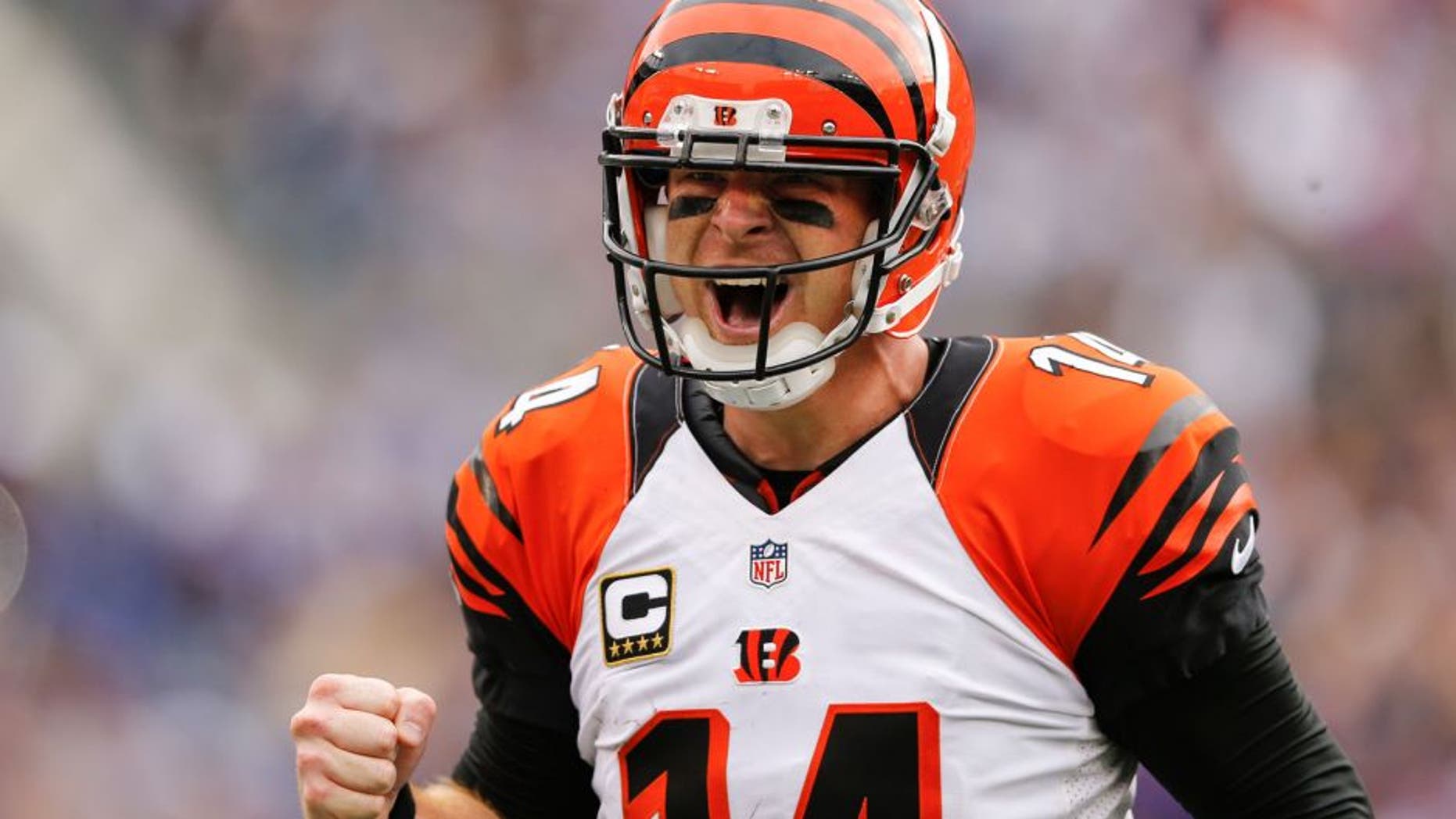 The Texans returned from the bye on Monday as head coach Bill O'Brien and the team began their preparation for the season's toughest challenge yet in the undefeated Cincinnati Bengals.
The Bengals boast a prolific offense lead by quarterback Andy Dalton, wide receiver A.J. Green and tight end Tyler Eifert that is averaging 28.6 points per game, third best in the NFL. But O'Brien pointed to Cincinnati's defense as key component to the team's strong start.
"They're 8-0 for a reason," O'Brien said, per ESPN. "One of the reasons why is their front is a very strong front, (Carlos) Dunlap, (Michael) Johnson, Geno Atkins one of the best 3-techniques in the league, so it's a big challenge. Linebackers are athletic, tough, their top four corners are all first-round draft picks, talented guys, got a lot of respect for this defense and our guys are obviously going to have to be up to that challenge. That's a heck of an opponent on the other side."
O'Brien also noted the Bengals' ability to run the ball helps open thing up for Dalton and the offense.
"Their offensive line is big, strong, played together for a long time," O'Brien said. "That's the key right now for them. They're able to run the football and they're in manageable down and distances, and that's going to be a big challenge for us on Monday night."
The Bengals are one of three unbeaten teams left in the NFL, along with the Patriots and Panthers.
MORE NEWS: Want stories delivered to you? Sign up for our NFL newsletters.