Texans coach Bill O'Brien turns to rookies in preseason win over Falcons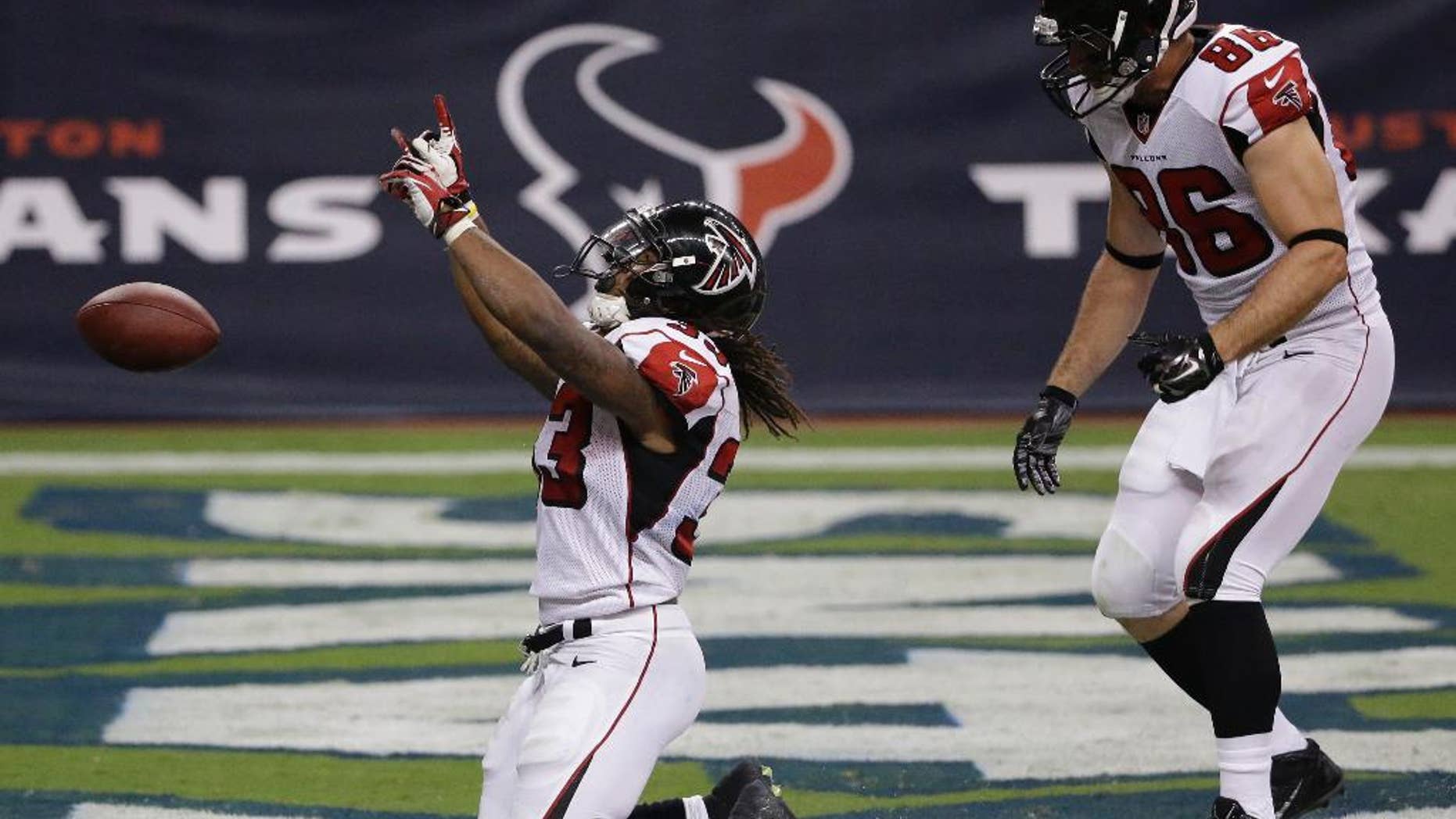 HOUSTON – Texans coach Bill O'Brien is in no hurry to rush his starters back for preseason games. That's giving rookies ample time to impress and many did Saturday night in a 32-7 victory over Atlanta.
J.J. Watt, Andre Johnson, Arian Foster and Brian Cushing were among the Houston starters who did not play. O'Brien will decide later in the week how much time, if any, each regular will see Saturday night in Denver. The Texans will practice with the Broncos starting Tuesday, and O'Brien said those workouts could provide all the snaps the starters need.
O'Brien got what he wanted Saturday out of starting quarterback Ryan Fitzpatrick, who bounced back from a bad preseason opener. Fitzpatrick completed 9 of 12 passes for 97 yards and a touchdown.
___
AP NFL websites: http://www.pro32.ap.org and http://www.twitter.com/AP_NFL