Terence Newman says red wine is key to his NFL longevity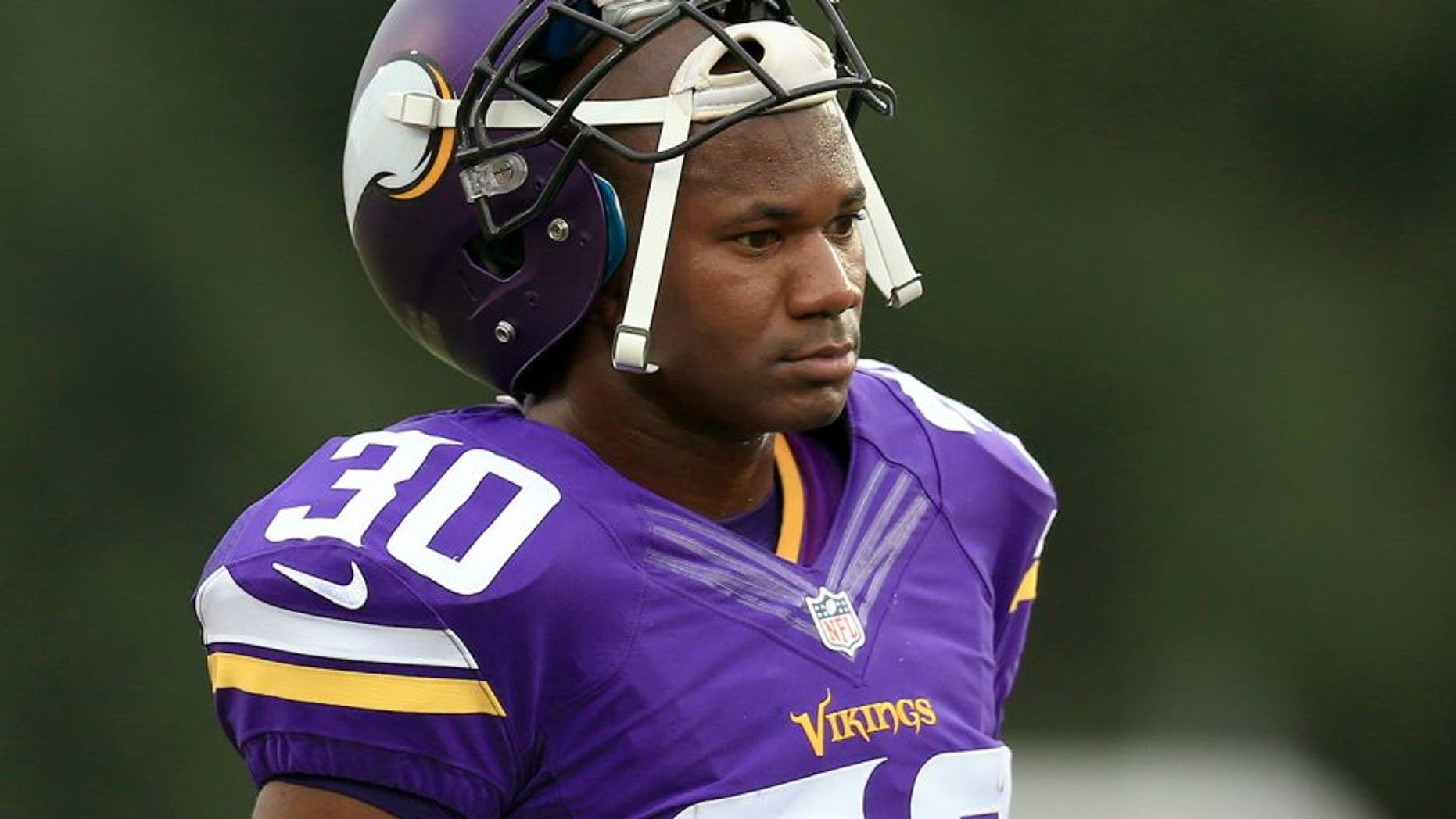 It's typical for someone who lives to see his or her 100th birthday to credit the accomplishment to a glass of red wine a day, but this might be a first for the NFL.
Minnesota Vikings cornerback Terence Newman, who turned 37 earlier this month, says red wine is the key to keeping his lengthy NFL career alive, according to Chris Tomasson of the Pioneer Press.
"Red wine is the key,'' Newman said, per the Pioneer Press. "Get it in your veins, baby. Keeps you strong."
Newman is the league's oldest cornerback, according to the Pioneer Press. His longevity now has Minnesota's younger defensive backs taking note.
"He's got something special going on, so we're all trying to get his secrets,'' safety Harrison Smith said, via the Pioneer Press. "That was the one that he gave us was a little bit of red wine every now and then. We'll see how it goes. It's got to be red. It's good for your heart, I guess."
About to embark on his 13th NFL season, Newman already has 37 career interceptions and 147 pass defenses on his résumé. His unusual youthfulness has helped him fend off first-round rookie Trae Waynes for Minnesota's starting cornerback job opposite Xavier Rhodes this year.
(h/t TwinCities.com)