Teamless Colin Kaepernick signs million-dollar book deal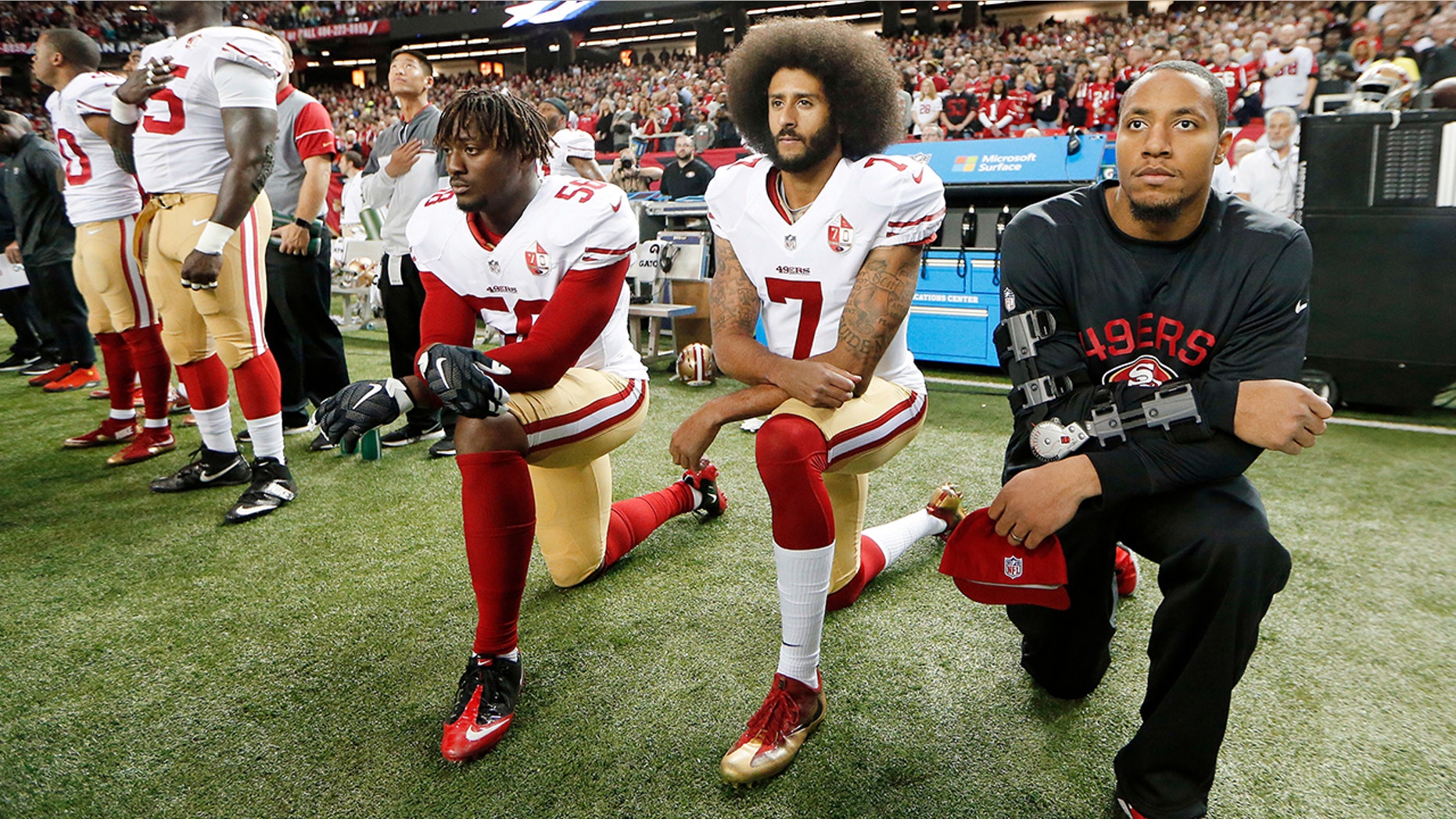 Colin Kaepernick finally made a successful pitch – but only for a book idea.
The ex-San Francisco 49ers quarterback has reportedly signed a book deal worth over $1 million with Random House Imprint One following meetings with publishers on Tuesday, Page Six reported.
The deal follows reports that Kaepernick is exploring the possibility of writing a book and was "taking meetings" with book publishers in New York on Tuesday.
It remains unclear what the book will be about.
Multiple NFL teams' coaches have dismissed the opportunity to sign the athlete, with many suggesting it is due to the negative reception of his political activism among NFL fans.
He also filed last week a collusion grievance, accusing the owners of NFL teams of conspiring against him for kneeling during the national anthem last season and decided to keep him out of the league.