Tavon Austin flashes game-changing ability in Week 1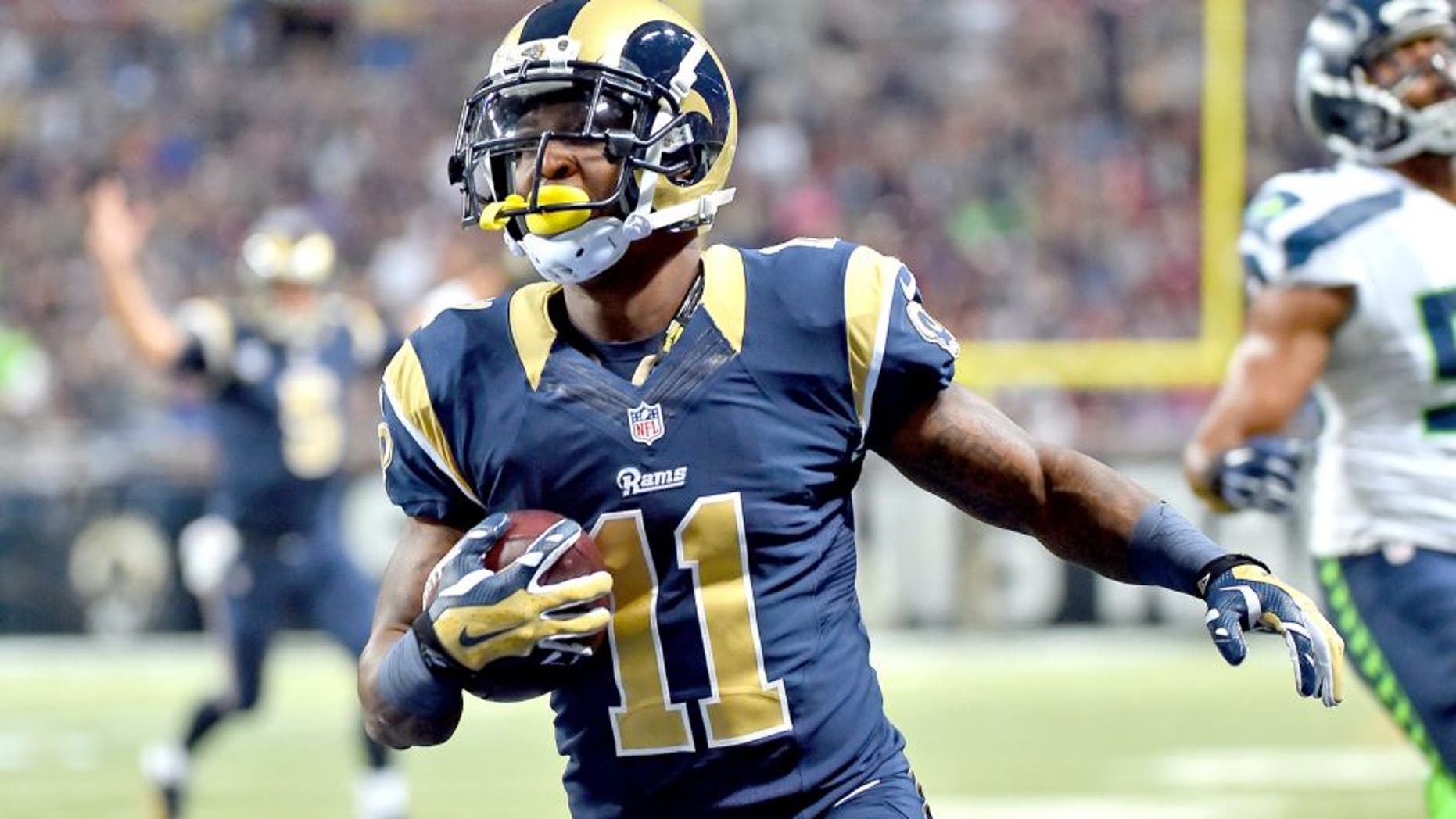 There's no questioning Tavon Austin's speed and playmaking skills.
That was on full display in Week 1: Austin scored on a 16-yard touchdown run, and added a 75-yard touchdown on a punt return.
"We've been trying to get Tavon some touches, so he got some and it clearly shows what he can do," head coach Jeff Fisher said, via ESPN. "That's a good defense. That's a really good defense and it's hard to find creases and find holes. But, it was a great run and it caught them off guard."
Since the Rams traded up to draft Austin at No. 8 in the 2013 NFL Draft, those are the types of plays the team envisioned him making regularly.
Yet for whatever reason, Austin has only flashed that type of ability on the occasion he routinely showed off at West Virginia.
So far, though, he's off to a great start in 2015.
The team hopes this time around Austin carries this type of performance every week throughout the regular season.
(h/t ESPN)