Study: Time lost from illegal hits are down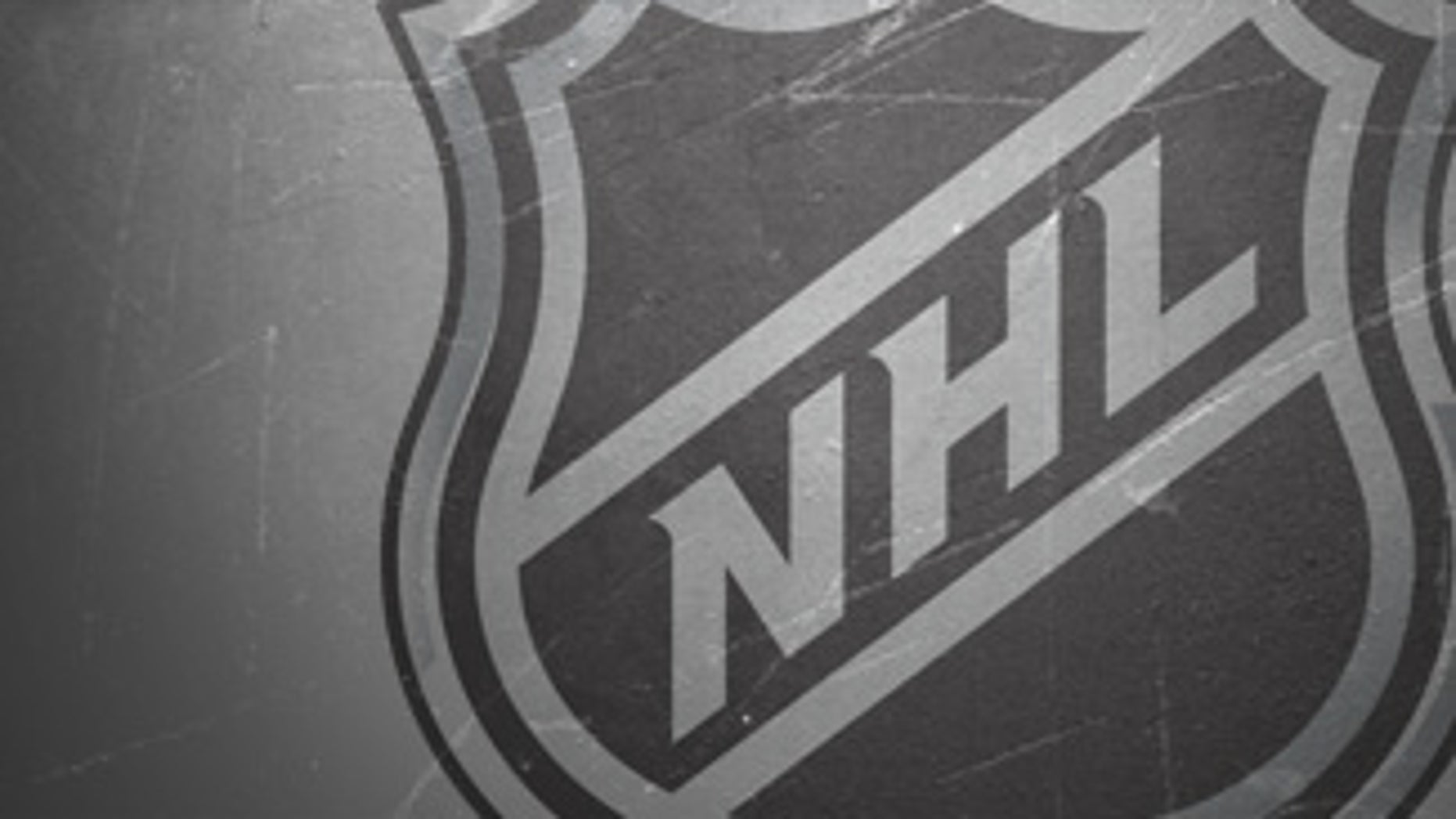 BOCA RATON, Fla. -- Rule 48, born at last season's General Managers' meetings, was critiqued at the opening session of this year's GM meetings.
According to data compiled and studied by the NHL's Hockey Operations and delivered to the general managers Monday morning, there have been significant changes in the incidence of concussions during the League's 2010-11 season.
The meetings here began Monday and will run through Wednesday.
The study was commissioned to examine the effectiveness of Rule 48, which renders illegal any lateral or blindside hit where the head is targeted and/or becomes the principle point of contact. NHL Hockey Operations is also trying to determine if any additional steps need to be adopted in a continuing effort to reduce the number of concussions in the sport.
According to the data, there has been only one blindside hit that has caused concussion this season; down from four a year ago. Also, the number of suspensions levied for hits to the head has nearly doubled from a year ago. This season, there have been 14 suspensions levied for head hits. In 2009-10, there were just eight such suspensions.
Among the 14 suspensions levied this season, eight were delivered despite the fact that the affected player did not miss a single game as a result of the hit. What's more, there has been no reported increase in the number of concussions caused by direct contact to an opponent's head from a year ago.
One of the more significant findings in the study is accidental concussions have nearly doubled this season from last season. In 2010-11, NHL Hockey Operations has determined 26 percent of the League's reported concussions were the result of accidents.
According to the terms of the study, accidental concussions involve a hit from a teammate, a trip or fall (not caused by an opponent), being struck by a puck or an inadvertent collision with an opponent.
Perhaps more telling is the amount of man-games lost to these "accidental concussions." A full 31 percent of concussion-related man-games in the 2010-11 season are from concussions considered to be accidental. The number of man games lost to accidental concussions is up five-fold from the 2009-10 season.
Legal hits, meanwhile, account for 44 percent of this season's reported concussions, accounting for 32 percent of the concussion-related man games lost. That is a 10-percent drop-off from last season's man-games lost in regard to legal hits.
A legal hit, for purposes of this study, is a hit to the head or body that did not warrant either an on-ice penalty or supplemental discipline.
More than half of the players experiencing concussions on legal hits also had a secondary contact with either the boards or protective glass that surround the rink.
Illegal hits, meanwhile, have accounted for 17 percent of the reported concussions in the 2010-11 season and the the percentage of man games lost due to illegal hits is down significantly from a year ago. This season, 17 percent of all man games lost due to concussions this season are from an illegal hit. Last season, that number was 41 percent.
Illegal hits in this study are considered to be those hits where a penalty was called and/or supplemental discipline was imposed. Blindside hits to the head, other hits to the head and hits to the body that were penalized are included in the illegal hit category.
The remaining 8 percent of concussions came as the result of fights between two players, causing 16 percent of the man games lost to concussion-related symptoms. Last season, at this point, there were no man-games lost to concussions caused by fighting.
This week, the League's general managers will use the results of this study to expand on discussions about ways to improve player safety and further reduce the number of hits to the head.