Stephen Curry won a ridiculous NBA media award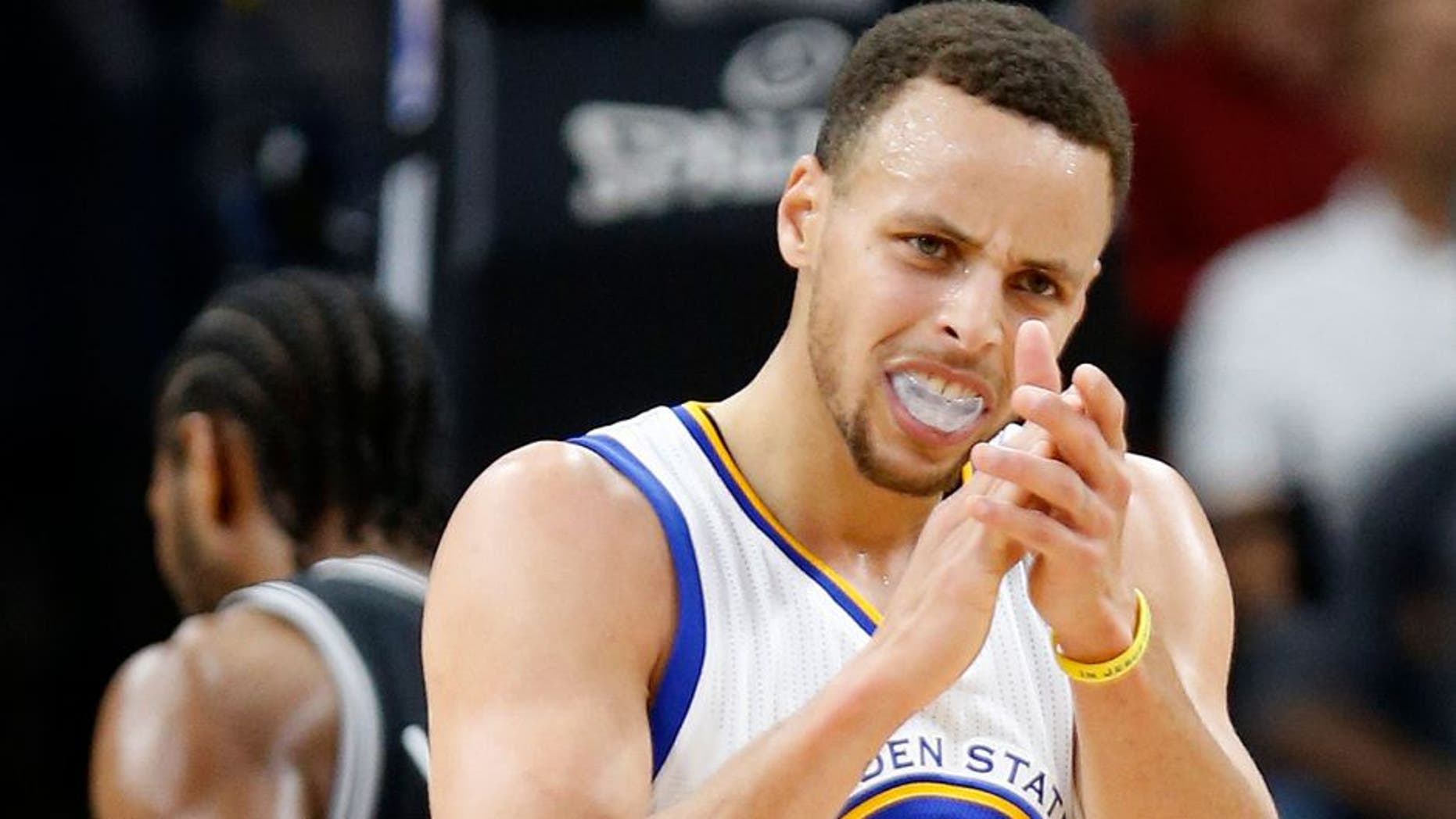 Steph Curry is the best basketball player in the world, the best shooter of all time and the NBA's reigning Most Valuable Player. There's a virtual certainty he wins MVP for a second year in a row.
Tuesday, Curry was honored a different way -- for his combination of on-court dominance and congeniality with the media, otherwise known as the Magic Johnson Award. As if he needs the hardware.
Past winners include Jalen Rose, Grant Hill, Derek Fisher, Shane Battier (twice) and Antawn Jamison. What do those five gentleman have in common? All went on to work in some form of media after they retired. What a coincidence!
But Curry isn't the first star to take this trophy home. Kevin Durant won it in 2011 and Dirk Nowitzki won it in 2014. Ultimately, the criteria is as vague as any of NBA's major awards, but this one is especially difficult to pin down. How do you quantify and compare Curry's relationship with the media to that of, say, Portland Trail Blazers point guard Damian Lillard?
Yes, Curry is a better player than Lillard. But is he really more forthright with reporters? Are his answers more detailed? Does he smile more than frown? This award makes no sense and basically rewards the best player who isn't a jerk. Why is that a thing?