'Spotlight: Paul Pierce' debuts Wednesday on FSSD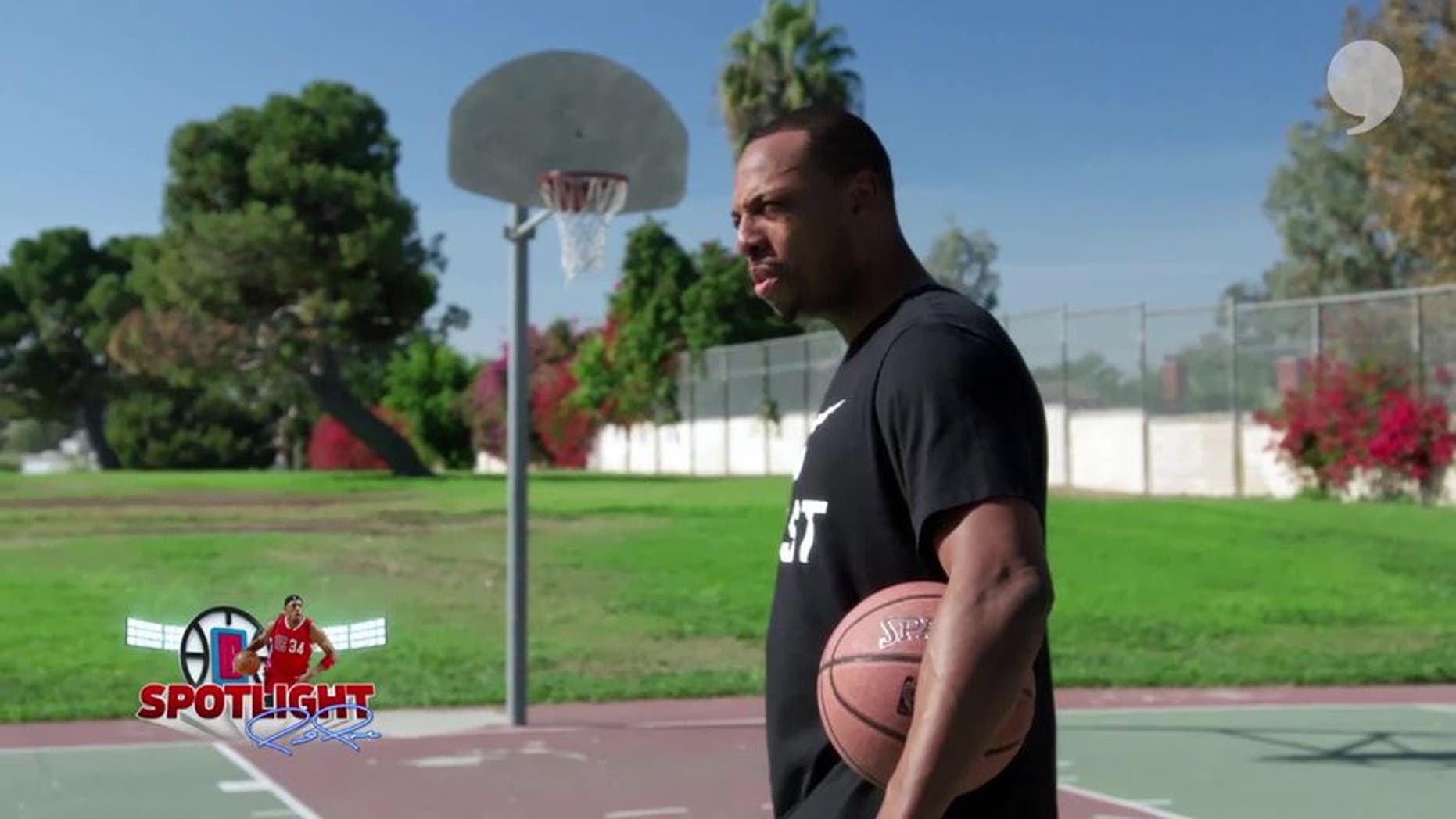 FSSDwill debut a special one-hour original program highlighting Clippers forward Paul Pierce on Wednesday at 10:30 p.m., immediately following coverage of the Clippers regular-season finale against the Sacramento Kings.
The special Spotlight: Paul Pierce will look back at Pierces start in Inglewood to the University of Kansas and go in-depth on his extensive NBA career, including his NBA Championship with Boston in 2008.
Pierce collected 10 points in Monday nights 125-96 win over Houston, moving him past former Celtics great John Havlicek to 15th on the NBA career scoring list with 26,397 points.
With Wednesdays debut of Spotlight: Paul Pierce, the season finale of Clippers Weekly will move to 6:30 p.m., prior to Clippers Live pregame show.