Source: Richt won't retain longtime Miami strength coach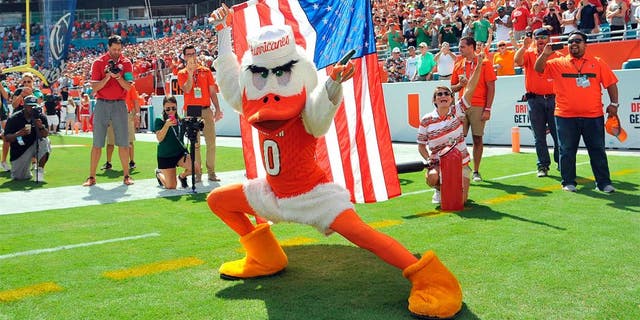 Longtime Miami Hurricanes strength coach Andreu Swasey has been informed he will not be retained, a source has told FOX Sports.

Swasey has spent 15 years at Miami and has developed dozens of NFL players -- many whom still come back to Miami to train with the coach.
He was told the news by AD Blake James that he wouldn't be kept on by new coach Mark Richt on Thursday morning.