Source: Panthers OT Jonathan Martin retires due to back injury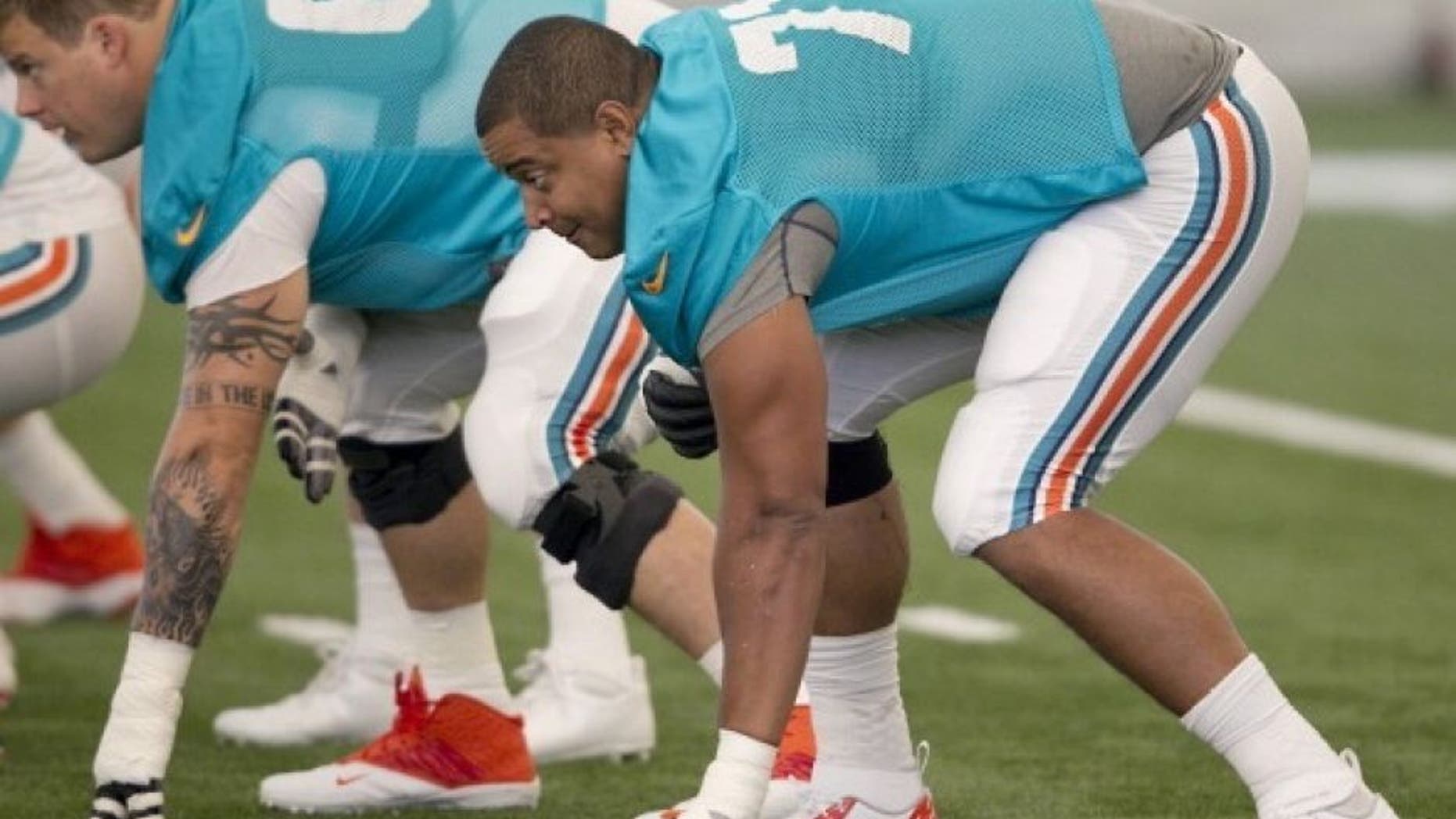 Former Miami Dolphins and San Francisco 49ers offensive tackle Jonathan Martin is retiring, FOX Sports 1's NFL insider Mike Garafolo confirmed. NFL Media's Ian Rapoport first reported the news.
Martin, who was claimed by the Carolina Panthers this offseason, had a back injury that would've shelved him for the entire season, according to Garafolo.
The 25-year old offensive tackle had a year remaining on his four-year rookie deal.
Martin, a former second round pick from the 2012 NFL Draft, played two seasons in Miami before he took a leave of absence following a bullying situation with Richie Incognito.
Martin appeared in 15 games with the 49ers in 2014.