Signing day arrives in the NBA, though top free agents haven't signed yet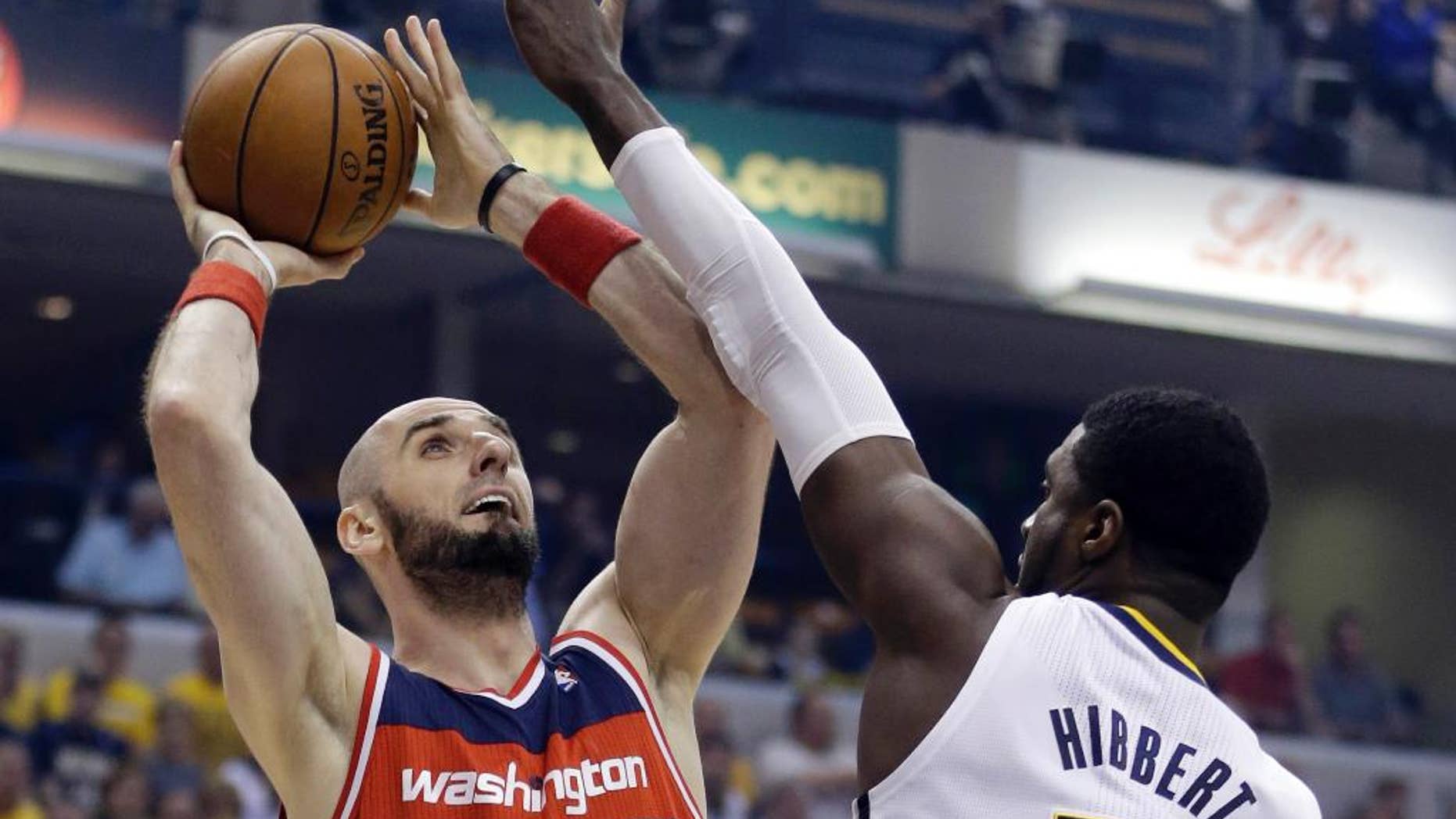 Signing day has arrived in the NBA, though the biggest free agents aren't rushing to grab their pens.
Carmelo Anthony, Dwyane Wade and Chris Bosh might be waiting on LeBron James — isn't everybody? — before making their decisions. There's been no indication when James plans to do so.
In the meantime, Kyle Lowry and Marcin Gortat signed contracts to remain with their teams, while Chandler Parsons and Gordon Hayward inked offer sheets that could land them on new ones.
Teams and players could negotiate and agree to deals since July 1, but contracts couldn't be signed or trades made until Thursday, after the moratorium period ended and next season's salary cap was set.