Sights and sounds: What's happening at Chicagoland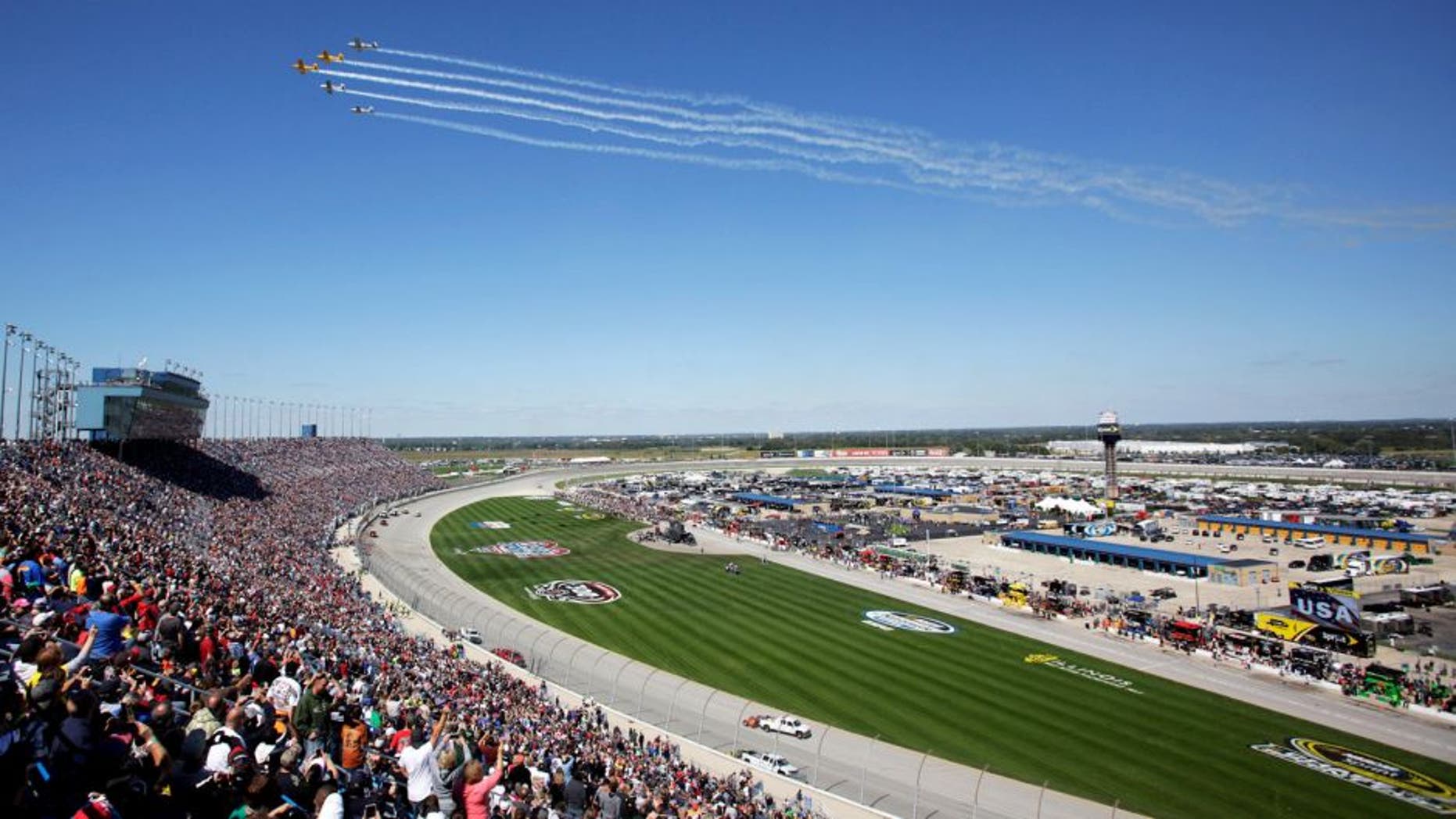 It's almost time for the green flag to wave at Chicagoland Speedway for the first race in the 2015 NASCAR Chase for the Sprint Cup.
The anticipation has been building not only all morning, but for 26 weeks through NASCAR's regular season in Sprint Cup.
With that in mind, here is a closer look at some of the cool sights and sounds that have been taking place since the gates opened earlier today at Chicagoland.
FOX Sports' own Kaitlyn Vincie was set to get the pre-race lowdown from Jimmie Johnson's No. 48 Lowe's Home Improvement team, while Jeff Gordon's old No. 24 rainbow car was on display and looking pretty.
Brad Keselowski, meanwhile, obviously was impressed with the pre-race entertainment.
And here were some other pre-race activities documented on Twitter: