Sharon Osbourne: I went Shaq, and now I'll never go back!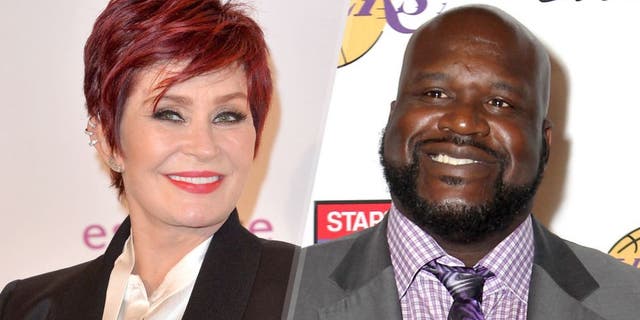 So do we call him The Big Homewrecker?
A very famous -- and very married -- celebrity flirted with Shaquille O'Neal on Twitter. And it got rather racy.
The married woman is Sharon Osbourne, talk-show host, reality TV star, businesswoman, Hollywood power player and wife of famed rocker Ozzy Osbourne. And here is what went down on Twitter on Wednesday.
FOX Sports' Andre Vergara contributed to this report