See the Sprint Cup entry list for Chicagoland Speedway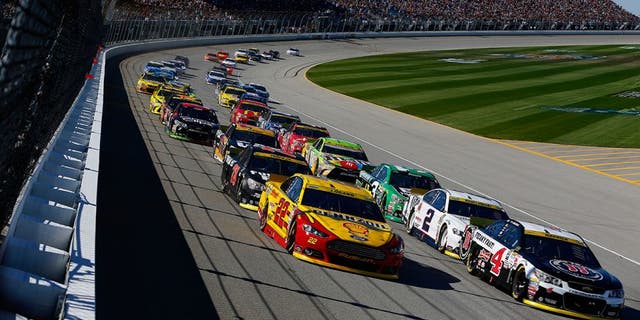 The NASCAR Sprint Cup Series entry list for Sunday afternoon's Teenage Mutant Ninja Turtles 400 at Chicagoland Speedway is out.
There are 40 cars featured on the list, meaning no teams will be forced to pack up and go home after Friday's qualifying session.
Alex Bowman will drive the No. 88 Hendrick Motorsports Chevrolet this weekend, as well as next weekend at New Hampshire Motor Speedway.
As the Chase for the Sprint Cup is set to kick off at Chicagoland, check out the complete entry list below.