Seahawks offense struggling in preseason, frustration mounting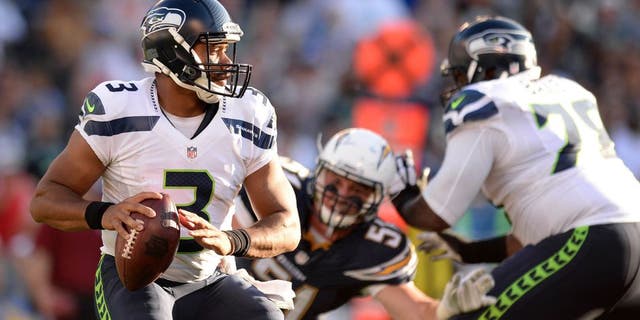 The Seahawks offense has failed to produce a touchdown in the preseason.
Their struggles have been quite evident.
Despite eking out a 16-15 victory over the Chargers, the coaching staff was far from pleased with the execution on offense.
"We didn't do as well on offense as we want to," head coach Pete Carroll said, via ESPN. "We're all a little bit frustrated with it. I'm a little frustrated by it, but I'm not worried about it. Just want to get the offensive linemen enough reps together so that they grow and make the calls and be really sharp."
Acquiring Jimmy Graham in the offseason was supposed to be a boon for the offense, yet giving up long-time center Max Unger and then losing James Carpenter in free agency has left the offensive line in flux.
The Seahawks have essentially played musical chairs with a different starting unit up front in all three preseason games.
The club has two weeks to fix their problems with their matchup against the Rams, who boast a strong defensive front, looming in Week 1.
(h/t ESPN)